Drivers' Programme profiles: Séb Ogier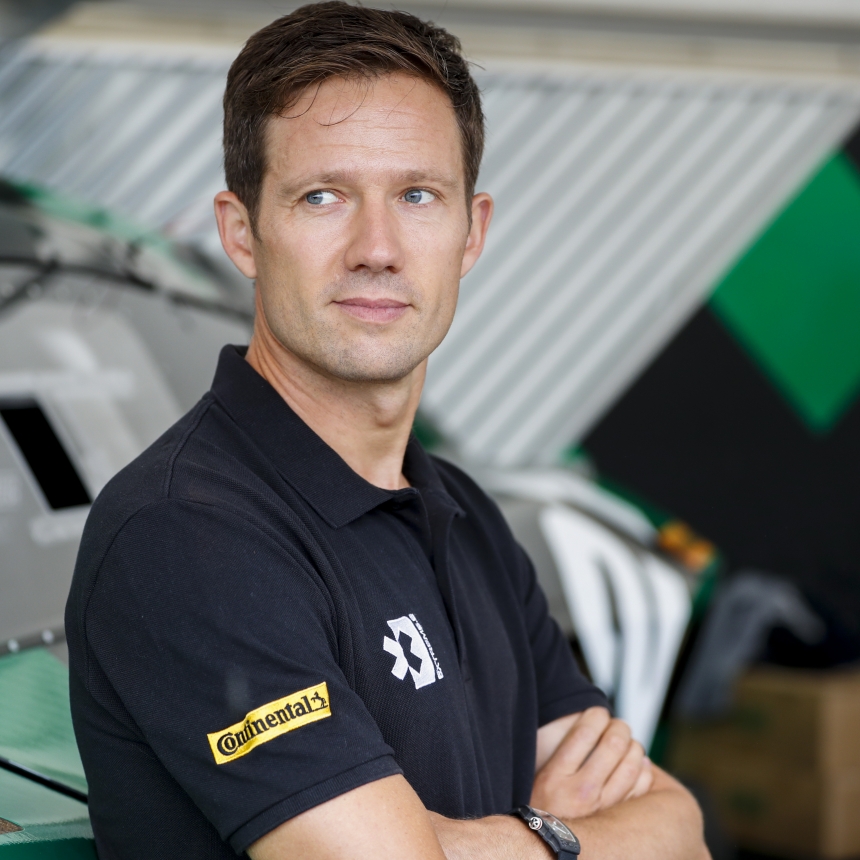 The Extreme E Drivers' Programme launched today, with a roster of world-class stars signing their name on the dotted line.

Among the first to commit was multiple FIA World Rally Championship title-winner Sébastian Ogier. The legendary French rally driver and six-time champion is an Official Ambassador of the series and has added his name to the programme's line-up.
Using the spectacle of top-tier motorsport, cutting-edge cars and the highest level of sporting competition to achieve that goal and drive change is a major factor in him joining the fold.
"Extreme E is unlike anything else we have in motorsport, so it is incredibly appealing to me," said Ogier. "The short stages, the power and performance of the ODYSSEY 21, the head-to-head format and of course the spectacular, unique locations, will make the racing extremely intense and very exciting for drivers and the fans watching from home.
"I'm in love with nature and the planet, and also being a father makes the future protection of our planet a very important fight to me personally. I want us to try and change our habits, and Extreme E's mission to promote electric future is crucial to that goal."
Ogier has enjoyed a storied career to date but has yet to sample electric race cars. The ODYSSEY 21 will be a first. He's hoping he'll take to it like a duck to water and extend his enviable record into a new discipline.
"It'll be an entirely new experience driving the E-SUV. I've never driven an all-electric car so far in a racing context. I'm excited to discover it and it'll be a lot of fun I'm sure.
"It's much bigger than the cars I'm used to racing and it'll definitely be a challenge but all the ingredients are there for it to be a lot of fun to drive.
"My knowledge of rallying and off-road racing will be some help but there will be a lot to learn.
"We'll see who can adapt quickest. That has been one of my strengths in my career so far - I have always been able to adapt to new situations. Hopefully, if I come to race here, I'll be able to do great things again!"
We'll be profiling our Drivers' Programme members over the coming days and weeks with further announcements and additions also to come...