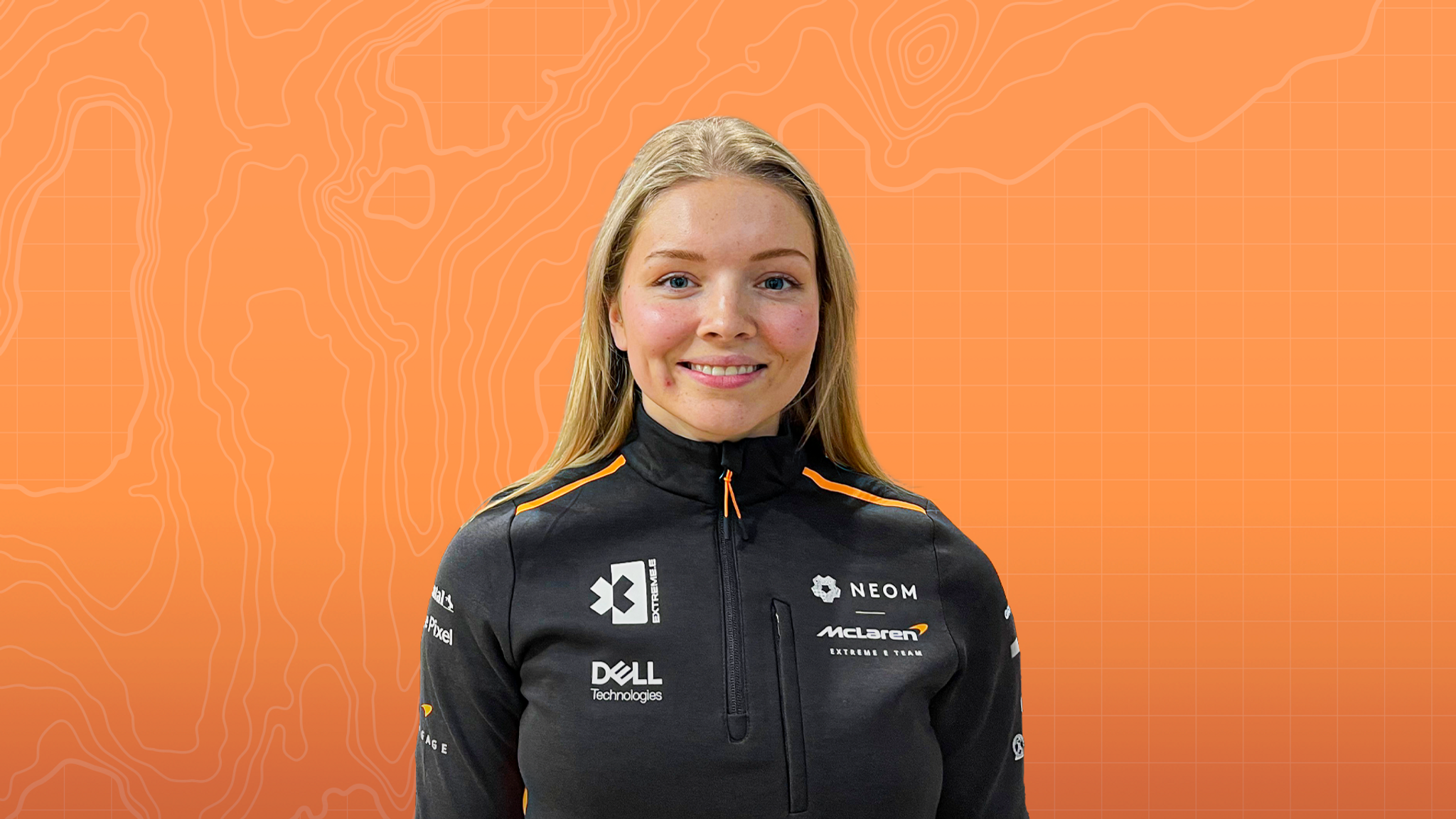 Hedda Hosås to race for NEOM McLaren XE in Season 3 finale
Following an incident at Island X Prix II in September, Gilmour has been recovering at home in New Zealand. Although she is making good progress with her recovery, she is unfortunately not fit in time to drive for the Copper X Prix next week. Extreme E wishes her a speedy recovery.

Hosås will deputise for the New Zealander at the Extreme E Season 3 finale, having impressed since making her debut at the Desert X Prix in NEOM, Saudi Arabia, in 2022.

The 22-year-old initially joined the series as a reserve driver for Veloce Racing, before taking the role of Championship Driver at the beginning of 2022. Following a crash at the Season 2 opener for Veloce Racing's Christine GZ in Qualifying, the Norwegian stepped into the racing action and made her Extreme E debut for the British outfit.

Hosås then contested the rest of the 2022 campaign with Jenson Button's JBXE squad, securing a podium finish on her debut for the team at the NEOM Island X Prix I. Alongside Heikki Kovalainen and Andreas Bakkerud this term, Hosås has raced for JBXE in the previous four events of 2023 with a best finish of fifth.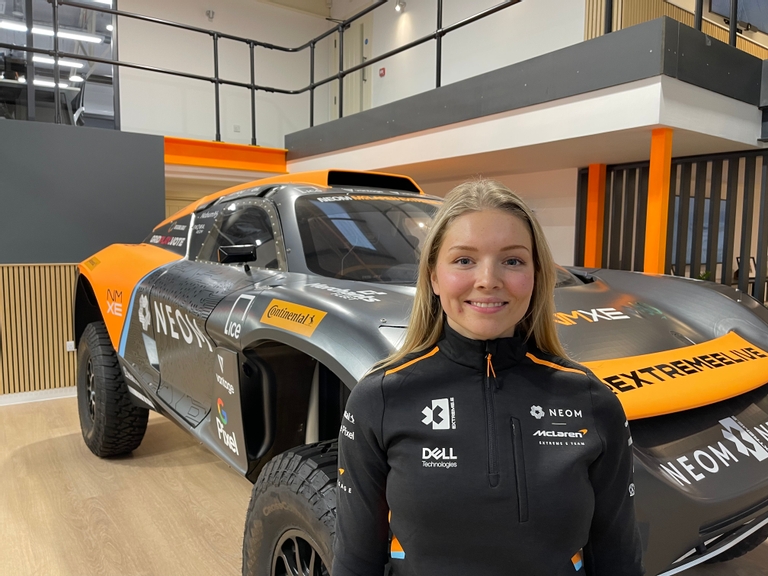 Hedda Hosås, NEOM McLaren Extreme E Team, said: "I'm looking forward to competing for the NEOM McLaren Extreme E Team in Chile next week. I'm sending all my best wishes to Emma for a speedy recovery and hope I can do her and the whole team proud."

Emma Gilmour, NEOM McLaren Extreme E Team said: "Following my incident in Sardinia in September, I've had to take the difficult decision to not compete in the final round of the 2023 Extreme E season in Chile next week. I have been making good progress with my recovery, but do not feel well enough to compete yet. I'm confident that Hedda will do a good job to help bring the team some well-deserved success.

"I'm looking forward to supporting the rest of the team on the ground and helping them to end the season on a high."

Gary Paffett, Sporting Director, NEOM McLaren Extreme E Team, added: "Although Emma will not compete for us in Chile, I am glad she is making good progress with her recovery. Throughout her time in Extreme E, Hedda has proven herself to be a strong competitor in the championship, and I am confident she can help the team achieve success to round off our second season in Extreme E."

Hosås' debut for the NEOM McLaren Extreme E Team will be live across ITV and STV in the UK, while outside of the UK please visit here for broadcaster details, as the series heads to the Atacama Desert in Chile, with five teams still in with a chance of winning the Extreme E championship for 2023.