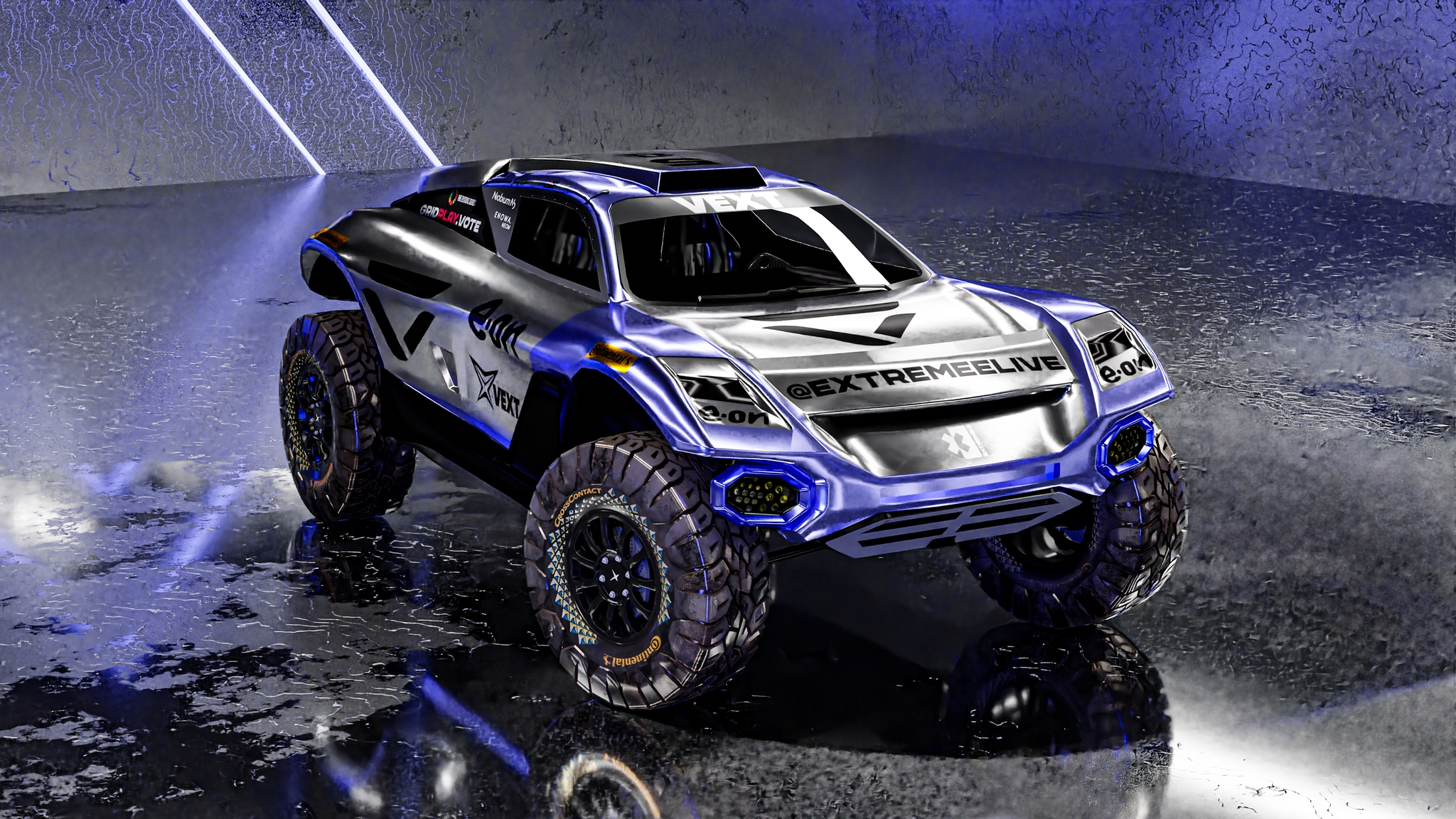 Fans vote for custom Veloce Racing livery for Season 3 finale
As part of the recently launched VEXT, token holders were given a choice between three unique designs to feature as the team's livery at the Antofagasta Minerals Copper X Prix in December (2-3). The winning chrome design will be applied to Veloce Racing's ODYSSEY 21, and accompanied by VEXT-inspired purple team kit.

VEXT enables and encourages its growing community to vote on decisions that impact both real-world and virtual assets within the Veloce Media Group, allowing fans to be increasingly integrated within the Veloce eco-system. With tangible influence on the direction of assets, token holders are also able to transact across games and interactive sports features, with rewards such as tokens, early access to merchandise, and experience of real-world events.

Token holders were invited to influence Veloce's Extreme E team as it continues to progress in the motorsport world, in this instance by voting for one of three designs for the British squad's livery at the final X Prix of the 2023 campaign.

The reflective chrome livery will be on display in Chile for the final Extreme E double-header of the season, where Veloce Racing's bid for the title reaches an exciting conclusion. The team currently sits third in the Extreme E championship standings, with drivers Kevin Hansen and Molly Taylor just 21 points off the top of the standings with plenty of points up for grabs in Rounds 9 and 10.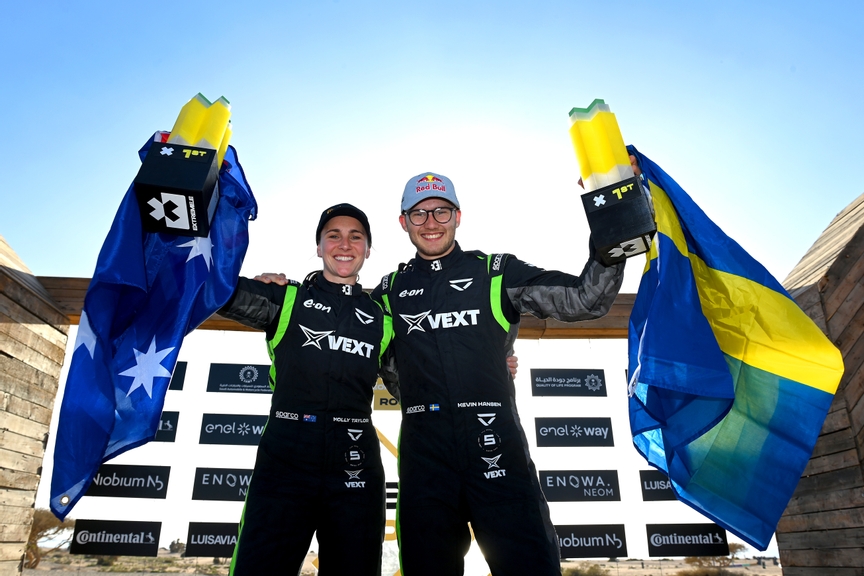 Rupert Svendsen-Cook, Co-Founder and Chief Executive Officer at Veloce, said: "It has been amazing to see the progress of VEXT so far, and the engagement we had with this governance vote is testament to the work we're doing to evolve Veloce through Web3.

"Integrating our community with proposals like this one marks another step towards our ultimate ambition, which is to become a fully decentralised global sporting group.

"VEXT token holders have chosen a unique chrome livery for our Extreme E team in Chile. We can't wait to see the virtual come to life in a real-world racing team, during a milestone weekend for Veloce and our fans as we also fight for the championship title."

The crowning of the 2023 champions will be live across ITV and STV in the UK, while outside of the UK please visit here for broadcaster details.