Extreme E expands Canadian audience with RDS TV deal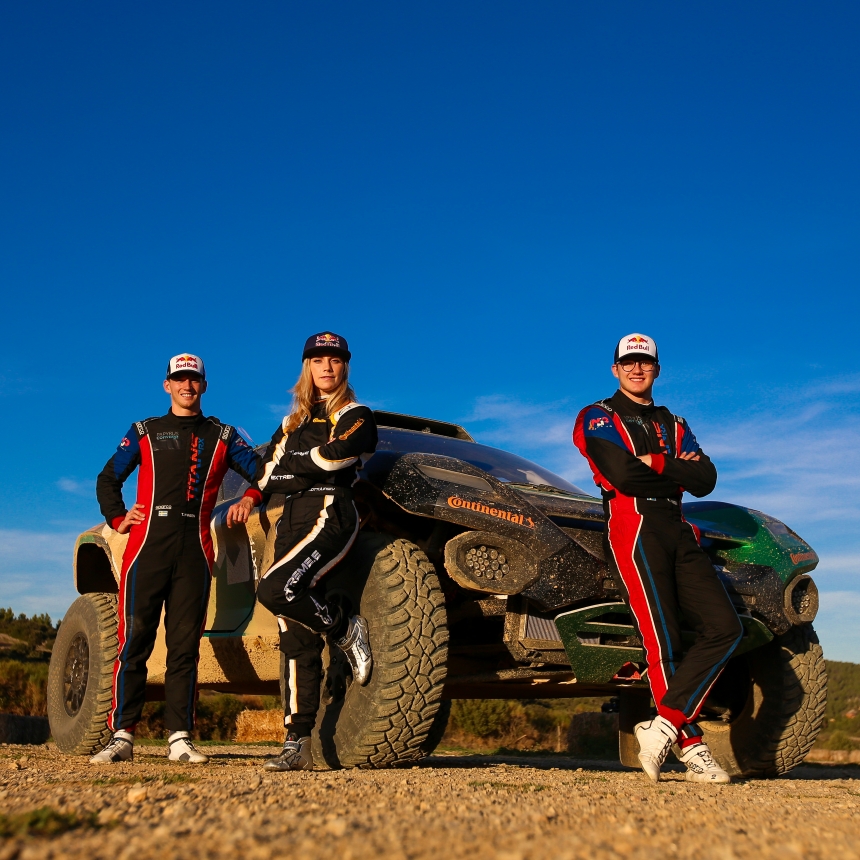 Extreme E has today agreed a broadcast partnership RDS that will see the revolutionary electric off-road racing series reach 2.5 million homes across Canada, starting with Season 1 in early 2021.

Extreme E's partnership with RDS ensures all the live action from the inaugural campaign will be available to Canadian sports fans from 'lights-out' in race one next year.

Ali Russell, Chief Marketing Officer at Extreme E, said: "Our portfolio of broadcast partnerships continues to grow at pace. This deal with RDS will allow us to strengthen our engagement with Canadians, who are well known for loving their sports, adventure, and travel led content, and have a strong affinity with purpose and a responsibility for our planet.

"Our sustainability message and legacy goals have been front-and-centre for all of our stakeholders, and with the positive reaction we saw worldwide following our recent 50-50 male-female format announcement, our innovation on all-fronts is proving to be our strength. We're extremely proud of the commitment RDS has outlined here and look forward to bringing Extreme E to the Canadian audience."

Extreme E will see world-class drivers and teams competing in bespoke 550-horsepower electric SUVs across a five-race odyssey to some of the most remarkable, remote locations on the planet – Mountain, Glacier, Amazon Rainforest, Desert and Coastal arenas – highlighting the impact of human activity and climate change while raising awareness and inspiring action.

Robert Turcotte, Vice-President Programming, RDS, said: "We are happy to bring the innovative focus of Extreme E to RDS' viewers and work together to reach more motorsport fans in Canada. We feel that our viewers will appreciate the core facets of a series that is both intriguing and exciting and unlike anything else out there."

The agreement is the latest broadcast deal to be announced by Extreme E, with the championship also set to partner with the BBC (UK), FOX Sports (United States, Canada and the Caribbean), FOX Sports Asia (Southeast Asia), FOX Sports Australia, Mediaset (Italy), Sony India (Indian subcontinent), TVNZ (New Zealand), RTM (Malaysia), Dubai Sports (Middle East) and BTRC (Belarus).