How Veloce Racing extended its championship lead
Kevin Hansen and Molly Taylor were quickest out of the blocks in Free Practice, confirming their Extreme E Season 3 pace after a phenomenal opening round in NEOM.

However, a combination of bad luck and mechanical issues ensured the team would only manage to make the Redemption Race.

Following the cancellation of Saturday's Qualifying 1 due to as the medical helicopter was unable to fly due to adverse weather, the stakes were even higher in Qualifying 2 to reach the Grand Final. Although Veloce Racing's Taylor got a good start, the Aussie ace made contact with NEOM McLaren Extreme E Team's Tanner Foust while trying to avoid a collision between ABT CUPRA XE and Carl Cox Motorsport ahead, and the resultant damage forced the team into retirement.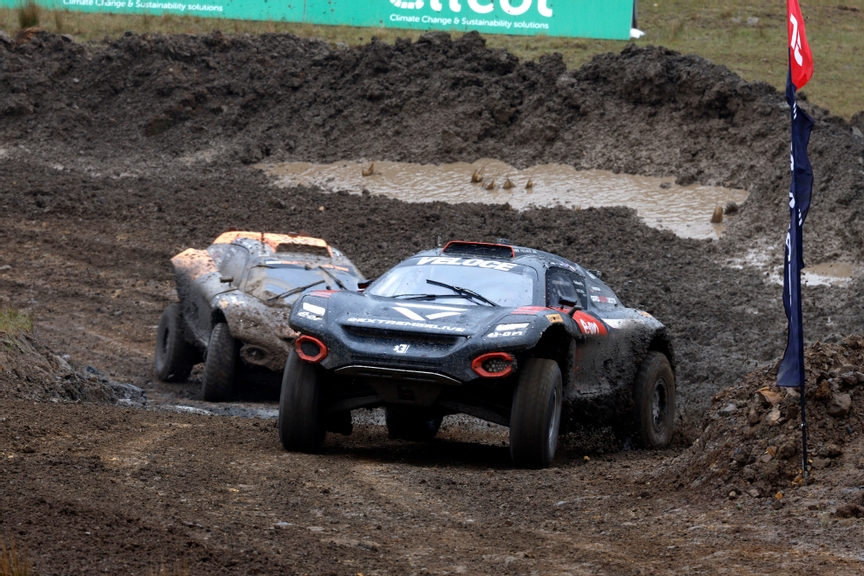 Veloce Racing managed to bank crucial points in the Redemption Race, finishing second behind ACCIONA | SAINZ XE TEAM and thus seventh overall, but in doing so surrendered the championship lead to the Spanish outfit as attentions turned to Round 4.

Reflect on Round 3, Molly Taylor said: "It felt like a case of what might have been for us. It's always frustrating when you are quick in Practice and you know that you have a fast package. We knew with our starting draw and only one qualifying session, it was going to be a challenge. Everyone in the team did a great job and we bounced back well in the Redemption Race.

Kevin Hansen's view of Round 3 was fairly similar, adding: "The incident in Qualifying 2 is just one of those things in racing, but it obviously impacted our day. We regrouped and went well in the Redemption Race. There was a small chance for the lead, but Molly did great and bringing the car home in second is positive points."

At first, the second race at the Hydro X Prix appeared to be following a similar pattern.

Despite a strong start from Hansen in Qualifying 1 Heat 2 with the Swede settling into second, a bent driveshaft meant he was powerless to hold off NEOM McLaren Extreme E Team's Foust, while in her run Taylor nursed the car home to finish third.

That left the team with plenty to do in Qualifying 2, but a dominant display from the British outfit, after avoiding a first-corner crash between RXR, X44 and ACCIONA | SAINZ XE Team, saw Taylor and Hansen take the Heat 2 victory and secure a Grand Final spot.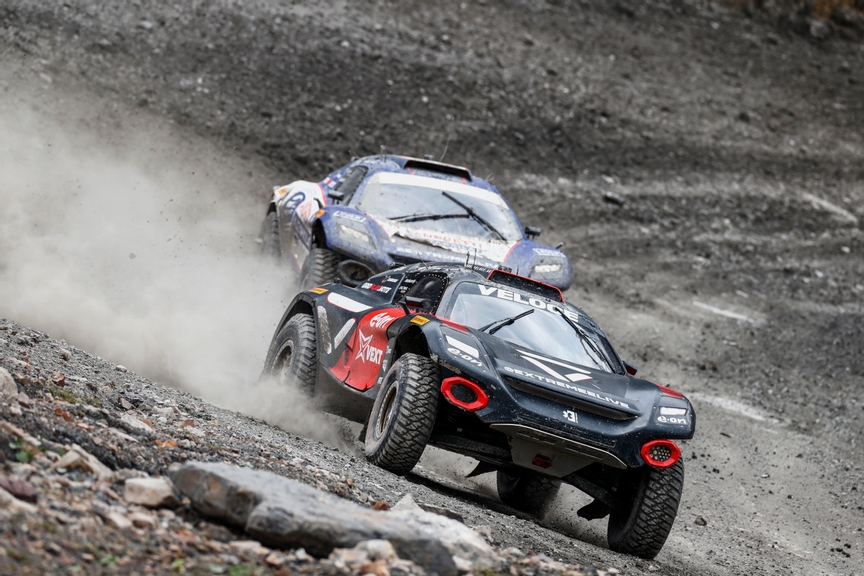 It was evident that the team's confidence had returned, and a flying start from Hansen in the Grand Final put the team into the lead at the first turn. It was a lead that they would not lose as the Swede, and then team-mate Taylor, held off NEOM McLaren Extreme E Team for its second win of the season.

Not only that, but having left NEOM heading the standings albeit tied level with ACCIONA | SAINZ XE Team, Veloce Racing departed Scotland with an 11-point cushion ahead of the Spanish outfit.

Reflecting on a topsy-turvy Hydro X Prix that ended with victory, Hansen said: "The start was pretty perfect, and we were able to execute a fantastic race. I tried to keep the gap before handing over to Molly [Taylor], and she did an amazing job to bring the car home in P1.

"The team has done such an incredible job. We knew we were fast after practice on Friday, but things didn't quite go our way in the first race. It's great to get the victory in front of our amazing partners at our team's home race."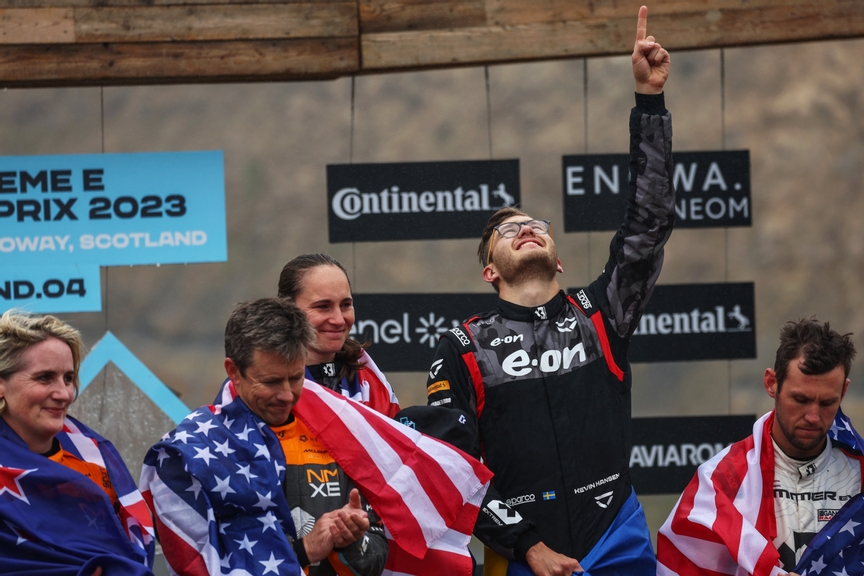 Taylor summed up the weekend: "What a feeling! We have experienced the highs and lows of an Extreme E weekend, but you really get to see the strength of a team when they respond to the challenges that we faced yesterday.

"There is such a good feeling in this team and Kevin drove brilliantly too, so I couldn't be happier. It's great to be leading the standings but there's a long way to go and now we will focus on Sardinia."
Attentions now turn to Rounds 5 and 6 in Sardinia in July, where Veloce Racing will look to maintain its position at the head of the Extreme E standings.