Extreme E reveals strong audience growth in second season
This unprecedented rate of progression, from an already hugely impressive debut campaign, underlines the commitment of the series to ensuring Extreme E's award-winning race content is available as widely and accessibly as possible.

Ali Russell, Chief Marketing Officer at Extreme E, said: "It's fantastic to see that Extreme E's audience has continued to grow substantially as we head towards our third season.

"Our core fan base has grown at rapid rates across multiple channels and platforms in 2022 so it's a very assuring sign that our mix of purpose driven mission, stunning locations, and thrilling racing action, are working well in attracting audiences.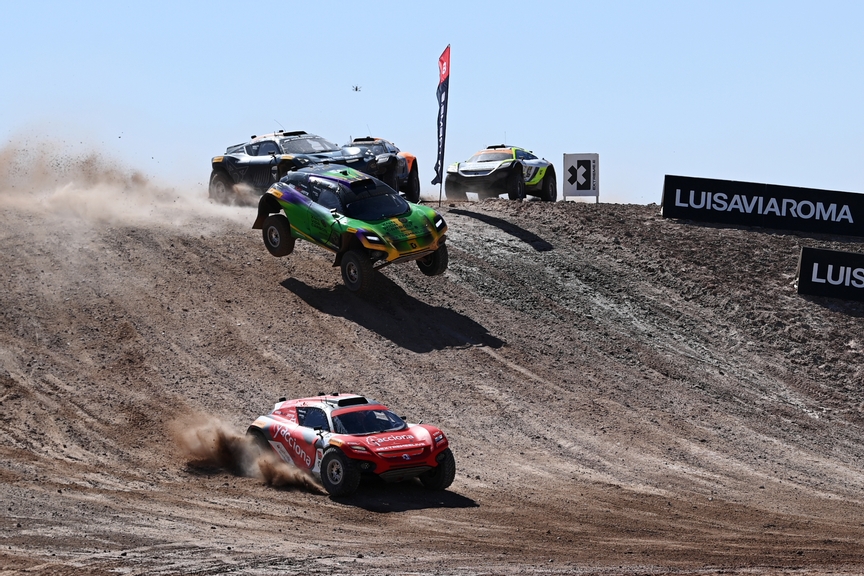 "To establish ourselves so strongly after only two years of racing is extremely pleasing and we are looking forward to growing further still in the seasons ahead."

The 135 million figure can be broken down as follows:
90.5 million viewers on linear TV
44.5 million watching on our digital platforms, the most notable of which was extreme-e.com which offered live streaming of all televised sessions to more than 180 territories.
These viewers were derived from a global total of 12,378 hours of programming, delivered as 40 per cent live, 33 per cent delayed or repeated and the remaining 27 per cent from the highlights shows produced following each race.

Extreme E is currently shown by more than 90 broadcasters in over 200 territories worldwide.

Moreover, the split between male and female viewers is 71 per cent to 29 per cent, respectively, which is significantly greater than the motorsport average of 90 per cent males to 10 per cent females. As the world-first gender-equal motorsport platform, Extreme E's growth has attracted more women and younger viewers to its pioneering motorsport championship.

Beyond the dedicated race programming there was comprehensive news coverage generating over 900 million viewers globally and more than 30,000 press articles across the campaign.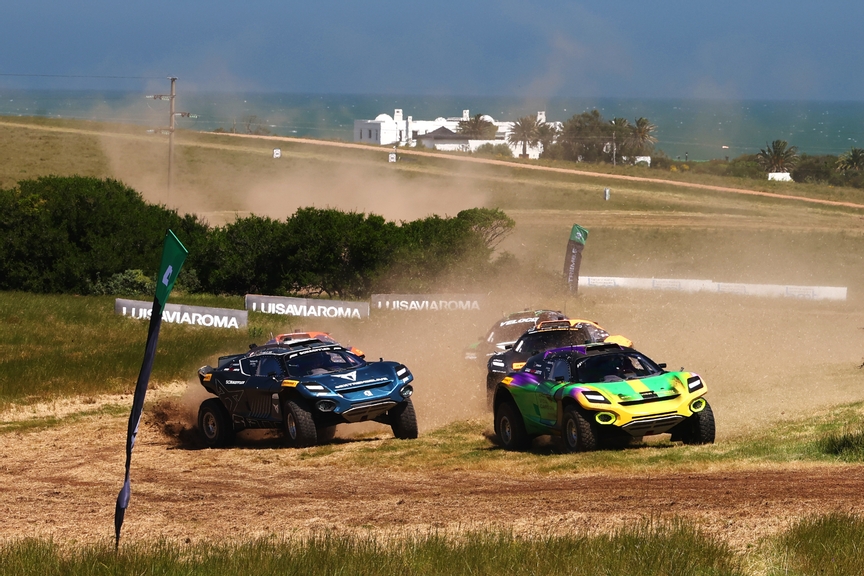 Charlie Dundas, Managing Director at YouGov Sport, added: "This is a superb health check for Extreme E. To see its audience grow by a third in its second season strongly endorses that the championship is gaining interest and credibility and now cementing itself in the market.

"It is hugely positive to see a new motorsport outperforming the market with the younger generation and a greater gender balance and is an exciting indicator of the future for this championship."

The countdown is on to Extreme E Season 3, which kicks off in NEOM, Saudi Arabia, on 11-12 March.