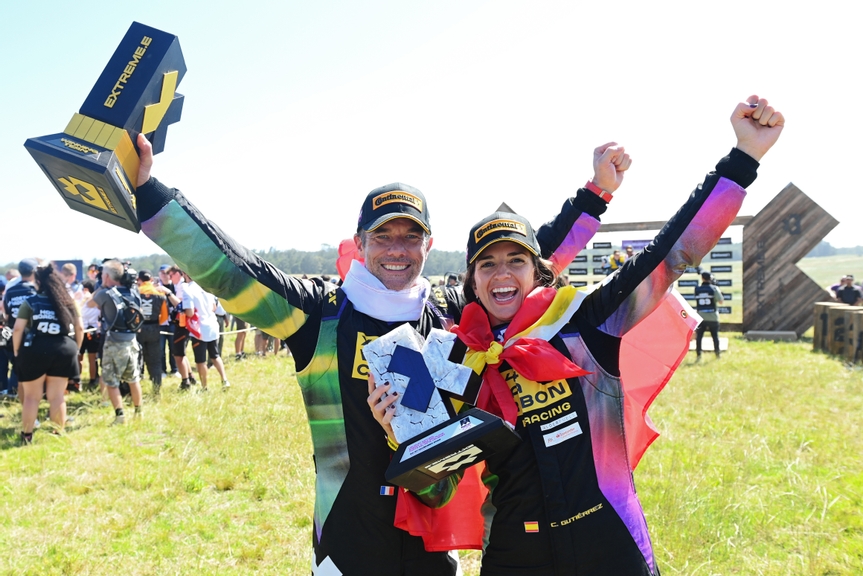 Season 2 champions X44 Vida Carbon Racing claim Extreme E Sustainability Award
Sir Lewis Hamilton's team, which also claimed its first Extreme E Championship title in Season 2, achieved a double award winning season by finishing 2022 with the highest number of sustainability steps pledged by its fans in the Count Us In Challenge. They were followed by the XITE ENERGY Racing and NEOM McLaren Extreme E teams in second and third, respectively.

Count Us In's campaign aims to use the power of sport, as well as the excitement of racing, to inspire fans to take practical steps on climate change. It creates a simple way for people to reduce their carbon footprint, asking fans to pledge behaviours that are not only more climate friendly, but also challenge governments, cities and businesses to accelerate progress on climate action.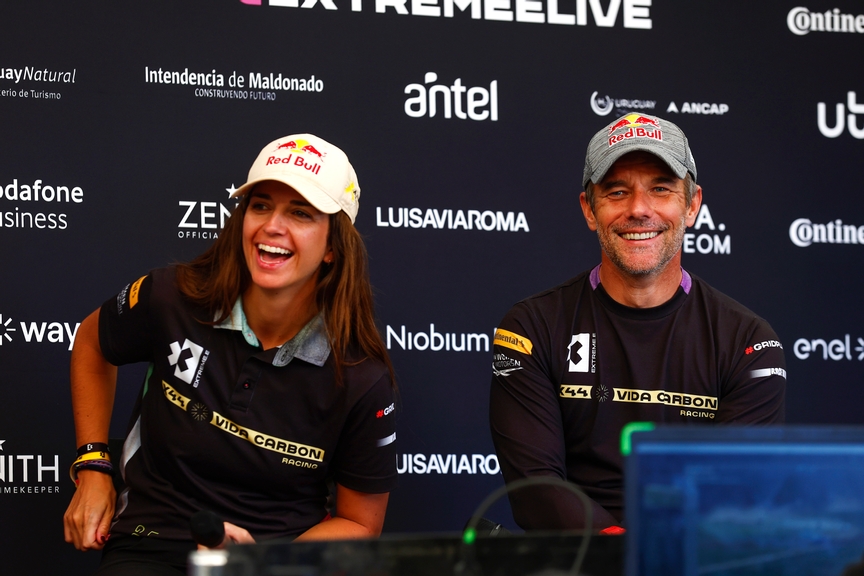 Some of these steps include volunteering, cutting food waste, writing to politicians, and even changing to an electric vehicle if they are in the process of buying a new car. Count Us In's Extreme E challenge has led to an impressive impact so far, with almost three million KG of CO2 potentially being saved and 8,391 fans getting involved.

Each pledge in the challenge is then attributed to the fans' favourite team, and the outfit with the most steps at the end of the season lifts the trophy, with over 30% of steps pledged this year coming from X44 Vida Carbon Racing fans.

This initiative has allowed the series to bring its climate change goals to fan level, using the campaign to get more people involved in protecting the planet and in the series. The goal of these actions is to show that committing to small lifestyle changes, like eating more plant-based foods, walking and cycling more, and reducing energy consumption at home, can have a huge, positive impact when multiplied on a global level.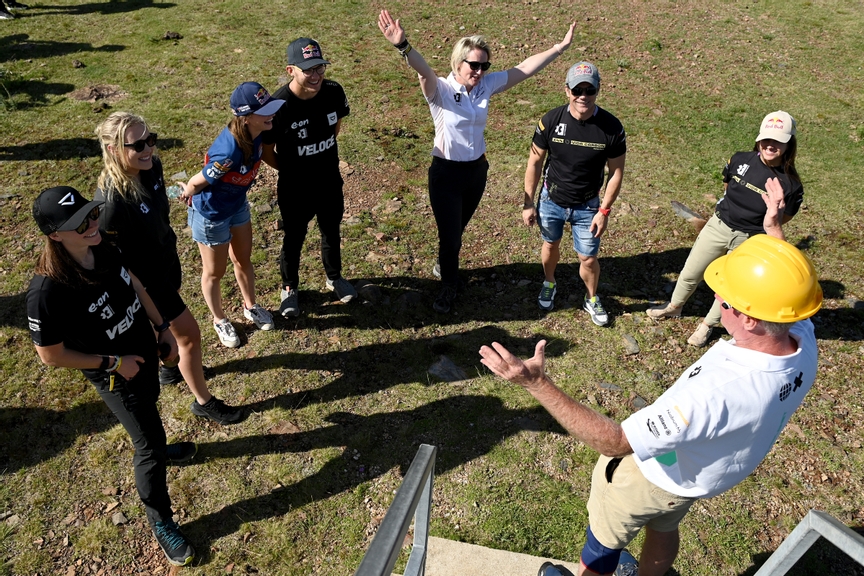 Alejandro Agag, Founder and CEO of Extreme E, said: "Sport is an incredible platform to not only raise awareness of the climate crisis but to also inspire action against it.

"It is fantastic to see our teams and our fans getting involved in protecting our futures. At Extreme E, we will continue to shine a spotlight on the issues we are all facing on a global scale to push the boundaries of sustainable solutions."

Cristina Gutiérrez, X44 Vida Carbon Racing Driver said: "We are so happy that on top of our championship win last season, we have also won the Count Us In Sustainability Award for a second year in a row.

"Thank you to all the X44 Vida Carbon fans who continue to support us and who have made pledges to protect the future of our planet. Together, our small steps will make a big difference."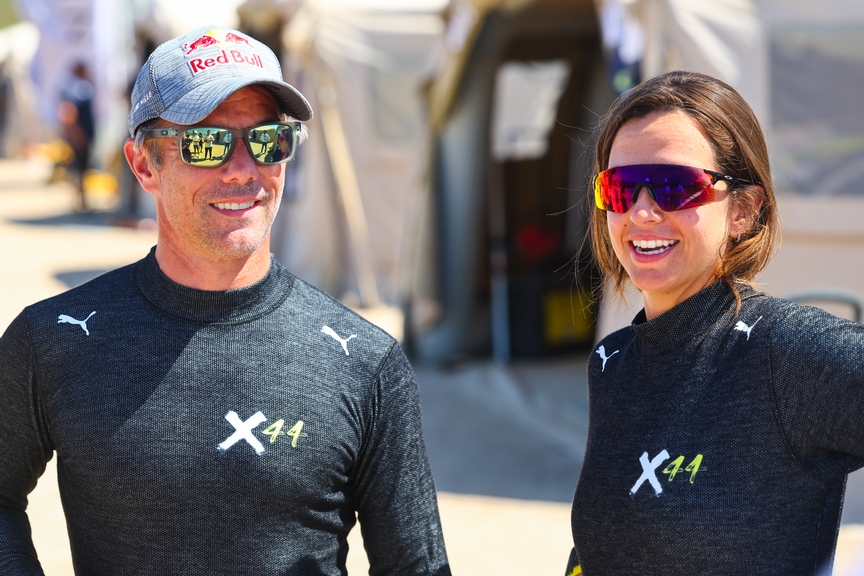 In 2023, Extreme E will continue to race across the world's most remote environments to demonstrate the performance and benefits of electric vehicles and clean technology, whilst highlighting the impact that climate change is already having on these ecosystems, such as melting ice caps, deforestation, desertification, retreating mountain glaciers, and rising sea levels.

The sport for purpose championship continues on its voyage, kicking off their Season 3 on March 11-12 in NEOM, Saudi Arabia.