Extreme E - St. Helena Reporter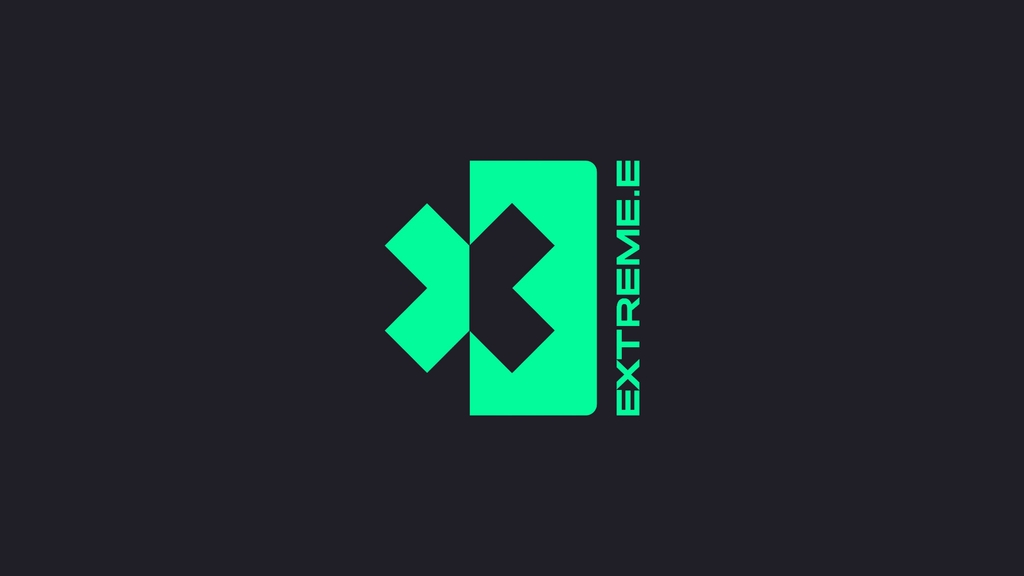 At Extreme E we have created an environment that supports our colleagues to perform at their best. We are innovative, curious and we love the world we live in which is why we value sustainability. We believe that work should be fun and whilst we are passionate about delivery, we are one team and supporting each other is key to our success.
About Extreme E
Extreme E is a global motorsports series. A sport for purpose that is racing on a mission to break the boundaries of traditional motorsport and ultimately be an effective platform for creating positive change.

The Championship uses electric off-road racing to take sports fans on a journey to the most remote corners of the planet, highlighting the devastating effects climate change is having on our environment, showcasing revolutionary green technologies, and getting outside of the usual echo chambers of science and sustainability content. It's also the first ever motorsport with a fully gender equal sporting format, in which male and female drivers race equally together in the same team and competition.

Winners of the Sport Industry Award's inaugural 2022 Environmental Sustainability Award, Extreme E is dedicated to promoting solutions its participants, fans and partners can be part of which make a real difference to our world, and this is a rare and exciting opportunity to join the journey and be part of the Race for the Planet.

Extreme E is embarking on its third season, having raced in Saudi Arabia, Italy, Chile and Uruguay in 2022. The 2023 calendar includes exciting race destinations in Saudi Arabia, Italy and Chile whilst visiting new locations like America or Brazil, and Scotland.
The role

Extreme E's five-event global voyage isn't complete without their centerpiece, the St Helena, which had undergone a refurbishment to be specifically designed to transport all the infrastructure and equipment the Extreme E needs for their race weekends.

She was selected by Extreme E as its freight and logistics hub due to her versatility and ability to carry and unload a mixture of cargo, like all ten of the championship's ODYSSEY 21's, as well as team members and guests. This was also fit with a Science Laboratory so research can be conducted enroute to the race locations.

As the St Helena Reporter, you will be living aboard Extreme E's floating centerpiece, supporting the Extreme E Communications team to report on the ship's movements and the series' sustainability impact, including its Legacy Programmes, with the overall goal being to take followers deeper into the purpose driven mission of the Extreme E story.

You will develop strategies that form an intrinsic part of our ambitious global marketing and communications strategy, to which you will be a key contributor. This is a broad ranging role which is pivotal in ensuring we grow our brand awareness, fan base and impact in the sports/entertainment world.

We're looking for a passionate, self-motivated individual with a strong flair for visual and creative storytelling, who has a passion for and travel, and is curious about science and sustainability, and how to educate on serious subjects in an engaging, solution focused manner. A key part of the role will be to grow and engage new audiences and integrate new ideas to drive the growth of the series.

Benefits:
Attending all Extreme E races and Legacy Programmes
Exposure to Extreme E's partners
Living and food costs covered
Sailing with the St Helena crew, viewing and experiencing
Flexible working hours

Responsibilities (role and personal):
This is a full-time paid position aboard the St Helena ship for 10 months as the St Helena Reporter, which will involve:
Reporting from the St Helena to showcase the ship's travels, scientific research and Extreme E's purpose driven mission Living as one of the St Helena crew, which involves passing all necessary qualifications to become a fully-fledged seafarer!
Instrumental in weaving the Extreme E story and showcasing it in a way both representable of the brand and understandable to different audiences

Tech-savvy with proven marketing abilities

Leading digital communications from St Helena including operating their social media channels to engage the Extreme E fanbase

Creating digital strategies which drive brand awareness and TV viewership in the sustainability field

B2C & Fan Experience: grow media reach and brand reputation by supporting the growth of the Extreme E brand awareness, acquiring fans and working with the Marketing team to engaging fans through the series' various channels

Working closely with the Digital, Marketing and Communications team

Working with the Scientific Committee to showcase the scientific research taking place onboard in the St Helena laboratory.

Follow the experiences of on-board science researchers and document their important work as the St Helena travels from location to location.

Desired skills and experiences:
To be successful in the St Helena Reporter role, you must be creative and passionate about communicating
Extreme E's purpose driven mission. You don't need to be a motorsport fan but an interest in science, travel and sustainability is key.

Experience in digital media with a respected following.

Demonstratable experience of any previous global travels. Doesn't have to include marine travel but this would be helpful.

Fantastic communication skills, ready to build positive relationships within the Extreme E ecosystem, including the St Helena crew and its Scientific Researchers, alongside hosting guests and media on board during race weeks.

Applicants would have to absorb large amounts of information, some scientific, and would need to possess the skills to present to our audience is an engaging, bite sized way.

Additional spoken languages preferred.

Candidates to send the following to media@extreme-e.com:
CV including social media handles.

A two-minute max video pitch on why you would like to apply for the role and why you think you would be the best candidate.

An example of a previous presenting video or social media short.

Please note this job will close on 31st January.