Extreme E and RTM Malaysia sign three-year TV deal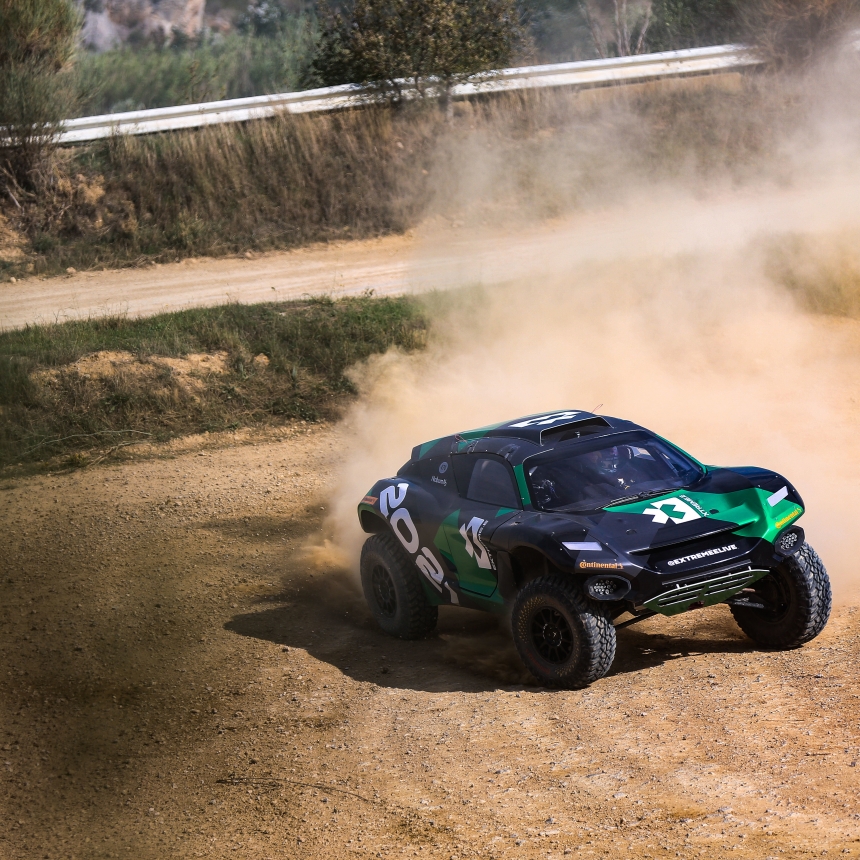 Extreme E and RTM Malaysia have signed a broadcast partnership encompassing the pioneering electric SUV off-road motorsport series' first three seasons.

The agreement will see the broadcaster air every race weekend between 2021-23, comprising races in five formidable environments from the Arctic to the Amazon Rainforest.

RTM Malaysia is set to screen Extreme E to a large audience of potential and existing motorsport fans across the country, ensuring access to all of the racing action from this innovative new series' inaugural campaign, set to get underway in January 2021.

Ali Russell, Chief Marketing Officer at Extreme E, said: "We are thrilled to announce a new broadcast partnership between RTM Malaysia and Extreme E.

"This deal harnesses audiences in a country that has a proven motor racing fanbase, and the relationship between ourselves and RTM, with a commitment until 2023, is the perfect way to reach a hungry viewership with our top-tier sporting product."

World-class drivers and teams will compete across Extreme E's five-race odyssey to some of the most remarkable, remote locations on the planet: Kangerlussuaq in Greenland, Santarém, Pará, in Brazil, AlUla in Saudi Arabia, Kali Gandaki Valley, Mustang District in the Himalayas and Lac Rose, Dakar in Senegal. The goal: highlighting the impact of human interference and climate change while raising awareness, driving sustainability and inspiring action.

The news is the latest in a string of TV agreements announced by Extreme E, including FOX Sports covering the United States, Canada and the Caribbean, FOX Sports Asia encompassing Southeast Asia, Mediaset in Italy and TVNZ (New Zealand) ­– each covering the first three years of Extreme E with BTRC (Belarus) airing Season 1.

Further sporting announcements and partnerships will follow in the coming weeks as Extreme E builds towards its January 2021 start-date.