Extreme E launches extensive Legacy Programme in Uruguay
The sport for purpose series has taken a three-pronged approach towards its legacy efforts in Uruguay, turning its attention towards marine conservation, ecotourism, and renewable energy awareness.

All three aspects of this programme intertwine and came to fruition this week as the championship's drivers visited both a colony of sea lions and fur seals, and a wind-farm run by the National Administration of Electrical Power Generation and Transmission (UTE).

Kevin Hansen, Veloce Racing, said: "It is great to be in Uruguay for the Season 2 finale, and it was enlightening to visit the series' legacy programmes ahead of this weekend's racing – especially in a country which is really focused on sustainability and the environment.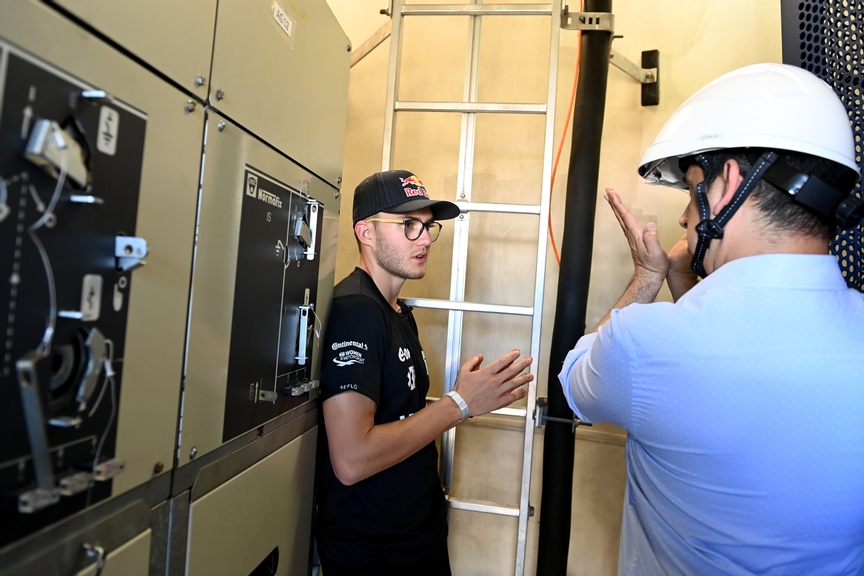 "It was interesting to hear so much about the importance of renewable energy here in this country, as well as how it is partnering with the OCC and their own commitments towards ocean preservation. It was a great way to start what will be an incredible weekend in Punta del Este – especially in my first race weekend with Veloce Racing."

Despite being the second smallest sovereign nation in South America, Uruguay is leading the green energy charge on the continent. In particular, the contribution of wind energy positions Uruguay as a world leader in the sector alongside Denmark, Ireland and Portugal.

Extreme E visited a UTE wind-farm to better understand some of Uruguay's environmental solutions and spread the message of how approximately 98% of the country's electricity generation originates from renewable sources.

Silvia Emaldi, UTE President, said: "For Uruguay and for UTE it is fundamental that Extreme E visits Uruguay and that the drivers can see the development that this small South American country has made and how important it is for us to take care of the environment.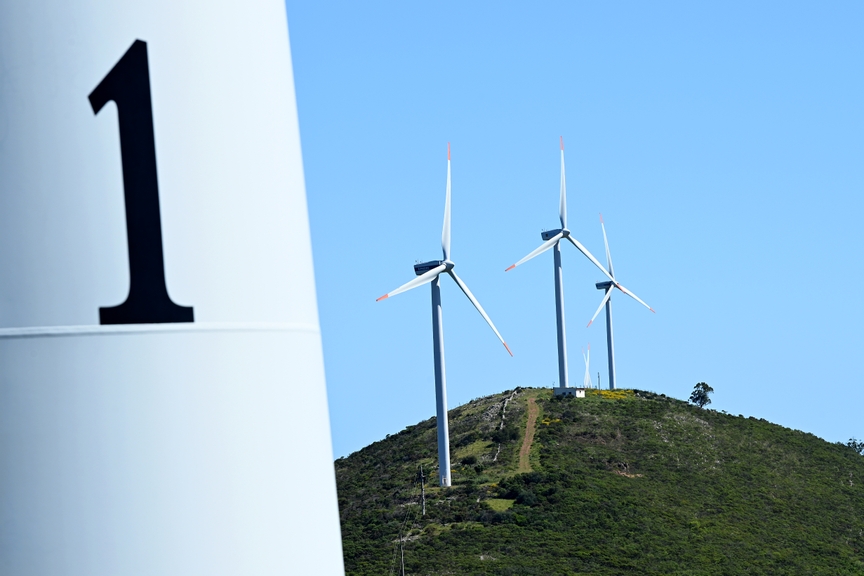 "From now on, we are developing the second energy transformation of the country by promoting electric mobility. That is why it is essential that Extreme E visits Uruguay. We want to go from vehicles that use fossil fuels to electric vehicles and thus go a step further."

Uruguay faces great challenges in the face of climate change due to its dependence on agriculture and low laying coastal land that can be affected by extreme weather conditions and sea level change. While the country is highly vulnerable, so too are its oceans, which are home to a rich range of ecosystems.

Tackling these issues head on, Extreme E has partnered with the Organisation for Cetacean Conservation (OCC) as part of its Legacy Programme in the region.

The OCC is a marine based NGO carrying out marine conservation, environmental education and awareness, responsible marine tourism and sustainable fishing. Extreme E will work with the OCC to help continue their efforts with their school education and itinerant exhibitions - driving the importance of marine life.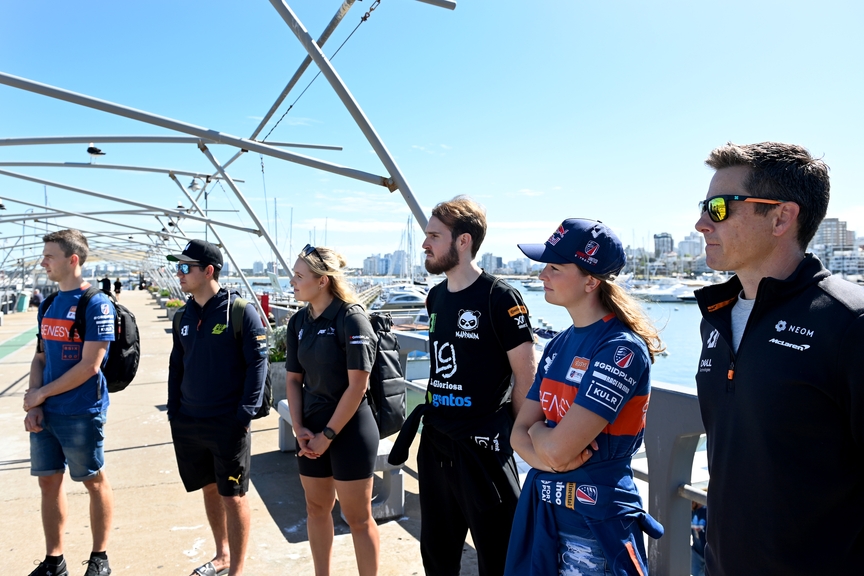 Extreme E's funding will also go towards improving the OCC's whale photo-ID catalogue, organising and processing existing material and generating new content. These ID catalogues are integral in helping track and monitor whale data in Uruguayan waters.

While whales are the flag species for the OCC, the organisation recognises that biodiversity is a circle in which all species are connected. For the OCC, conserving whales means the conservation of the other marine species within the ecosystem that might go unnoticed.

Among these species are seals and sea lions. Uruguay hosts the largest reproductive colony of thin sea lions and fur seals in the southern hemisphere on the Isla de Lobos.

Alongside talks from Extreme E's Science Committee and local maritime experts, the series' drivers visited Lobos Island, home to both sea lions and fur seals, as the championship works with the government to promote effective ecotourism in the region.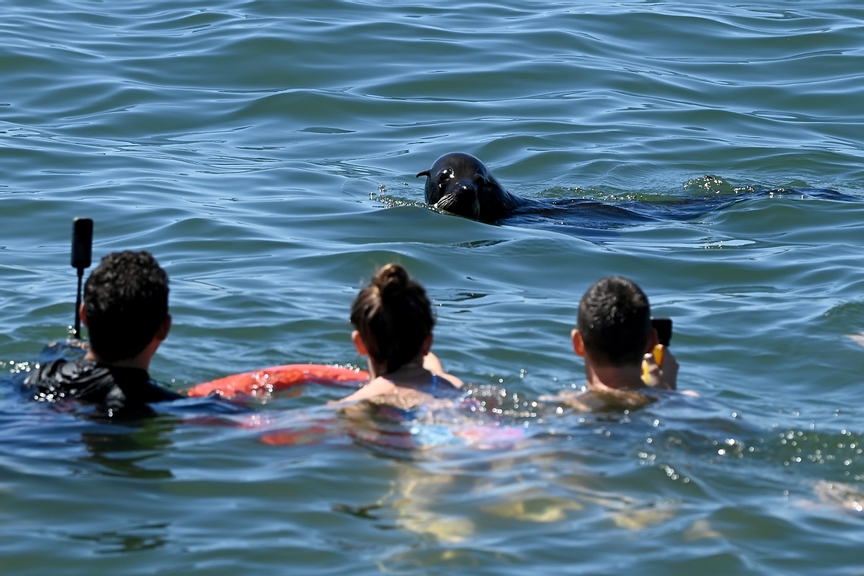 Marcelo Sivack, OCC Board President, said: "This legacy activation has been special for both the OCC and the Extreme E drivers. An encounter face to face with fur seals, swimming in open waters close to Isla de Lobos, was a perfect demonstration of responsible tourism by the drivers and yet another example of Extreme E supporting sustainable activities."

Extreme E will continue to support its new partners, pursuing research around marine conservation and promoting more sustainable methods of tourism, while using its platform to educate more than just the local community in Uruguay.