Ezequiel Companc joins XITE ENERGY Racing for Extreme E Season 2 finale in Uruguay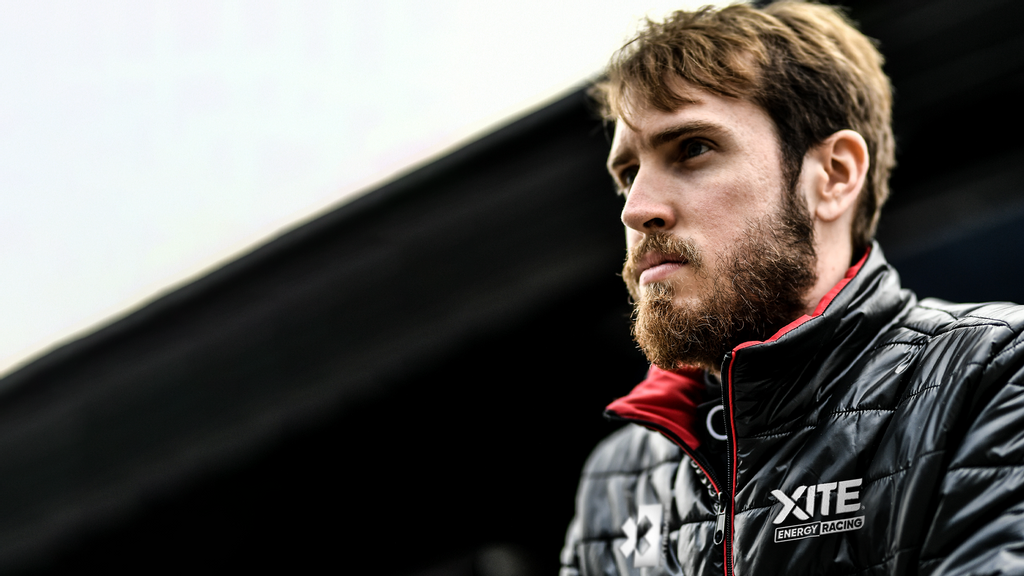 XITE ENERGY Racing has confirmed Ezequiel Companc will partner Tamara Molinaro at the Extreme E Season 2 finale in Punta del Este, Uruguay.
The Argentinian will make his debut in the Championship and brings expertise from his racing in an array of different series including endurance racing and esports. Companc is both the Team Principal and driver for GT outfit Madpanda Motorsport.
On joining XITE ENERGY Racing for the finale in South America, Companc said: "I'm grateful for the opportunity to race in Extreme E and I am really happy to join XITE ENERGY Racing for the last round of the Extreme E Season 2 in Uruguay!

"It is an honour to be the first South American driver in the series and going racing in South America so close to my hometown of Buenos Aires, Argentina, in such a prestigious event makes it a special one for me. Coming from GT Racing, the format, the car, and the track layouts of this series will all be new to me. I am looking forward to learning from my experienced teammate Tamara and from my engineer, who I have already started preparing with for the Energy X Prix.
"Last month I had my first electric racing experience with an RX2e and had a lot of fun! Getting behind the wheel and taming the ODYSSEY 21 in such a short time will be a big challenge, but I am ready to take on the beast!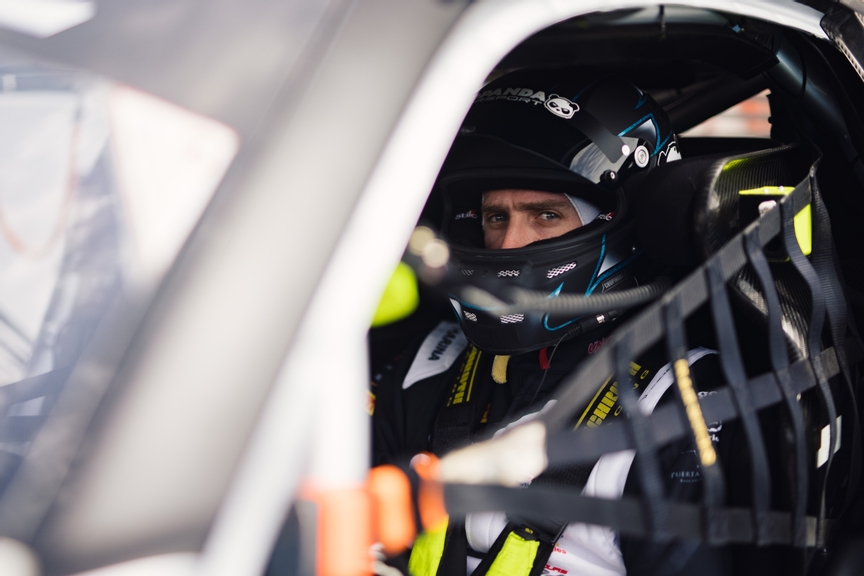 "I would like to thank XITE ENERGY Racing for their trust in choosing me, and my partners who support me and understand the worldwide cause that Extreme E is fighting for, which I can't wait to be part of. We have just under two months to keep working hard to arrive as prepared as possible in Punta del Este to fight for a good result. The challenge is on!"
Companc has raced across multiple disciplines in his motorsport career. The Argentine has plenty of experience in GT racing, where the 28-year-old has competed in GT World Challenge Europe, formerly known as the Blancpain GT Series, and ADAC GT Masters for a number of years.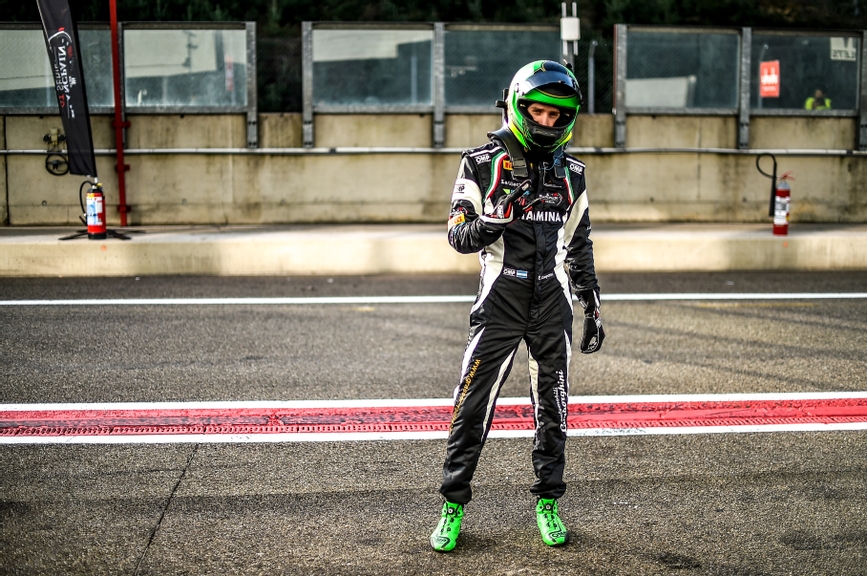 With expertise in endurance racing, Companc also represented Argentina in the FIA GT Nations Cup and competed at the Rolex 24 at Daytona and 12 Hours of Sebring in 2019, while also notably finished third in the 2015 International GT Open with five victories driving for AF Corse.

Ezequiel comes from a family with a strong motorsport heritage thanks to his father, Jorge, and two uncles, Luis and Pablo. With racing in his blood, the Companc's have notable off-road racing pedigree - both Jorge and Luis have competed in the World Rally Championship on several occasions, as well as the Dakar Rally.

Alejandro Agag, Founder and CEO of Extreme E, added: "We are delighted to welcome Ezequiel to the Championship and look forward to seeing how XITE ENERGY Racing's new line-up fares at the Energy X Prix.

"It is great that Ezequiel will become our first South American driver, bringing more diversity to the Extreme E paddock and I am sure fans of the series will be keeping a close eye on his progress alongside Tamara. Making his debut in South America will be a special moment for Ezequiel and we wish him well."

The Energy X Prix will see Companc replace Timo Scheider for the final round of Season 2. As a result, Scheider will resume his duties as a race course designer and Extreme E's Championship Driver.

The Championship Drivers support the series in both an advisory role and as a back-up driver should any of the teams require a replacement during an X Prix, as due to the nature of the race locations, teams won't have a reserve driver on site.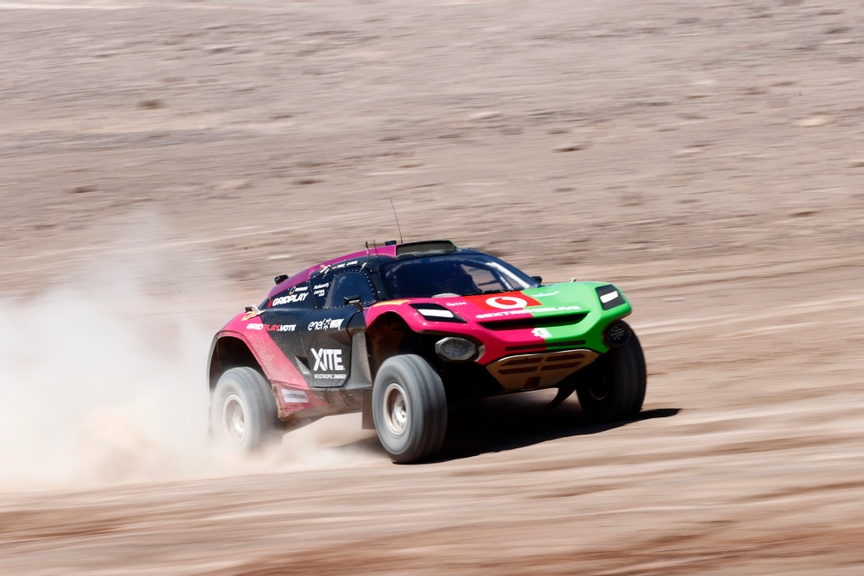 XITE ENERGY Racing have enjoyed a much stronger sophomore season, including securing their best result in Extreme E with a maiden podium at NEOM Island X Prix I on their debut Final appearance. The team currently sit seventh in the standings with 29 points, just five points adrift of NEOM McLaren Extreme E.

The fresh XITE ENERGY Racing driver line-up will look to gel quickly and round off Season 2 in style in Punta del Este, Uruguay for the Energy X Prix on November 26-27.