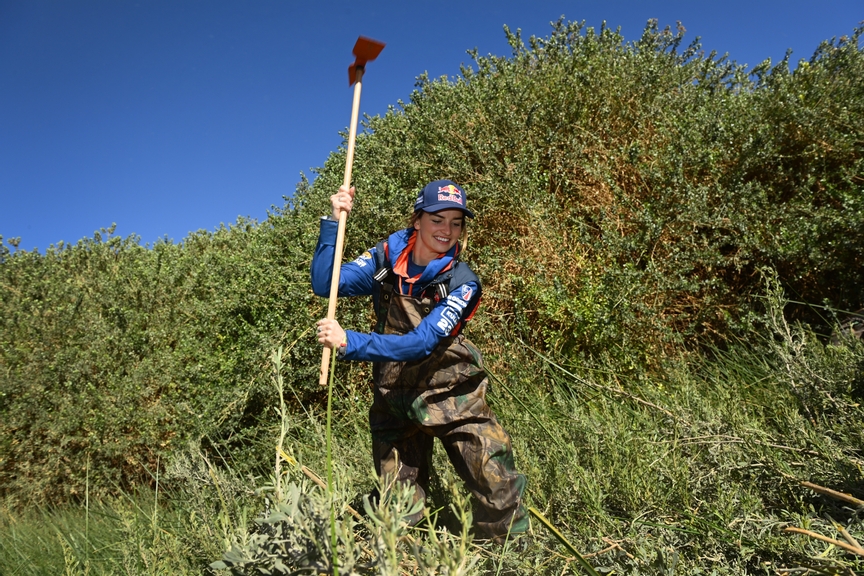 Extreme E nominated in inaugural BBC Sport Green Awards
Pioneering electric racing series, Extreme E, has been nominated for the Ambition and Impact Award in the first-ever BBC Sport Green Awards.

The Ambition and Impact Award is for any elite, professional or high-performance sporting body involved in the organisation of, or participation in, competitive sport that has net zero and reduction emissions targets by a specified date.

Ali Russell, Chief Marketing Officer at Extreme E, said: "We are absolutely thrilled to be recognised at BBC Sport's first-ever Green Awards. The championship is amongst esteemed company who are all contributing hugely to raising awareness of the climate crisis and promoting the importance of sustainability.

"Extreme E's purpose is to highlight the significance of climate change and the ever-changing world around us. As we reach the final round of only our second season, we will endeavour to continue using the power of sport for positive impact."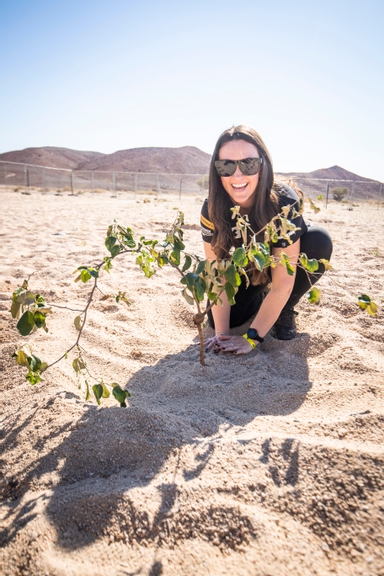 Earlier this year before Season 2 began, Extreme E published its first Sustainability Report, including its carbon footprint for Season 1. Within the report, the series announced it was Carbon Neutral across its inaugural campaign.

BBC Sport partnered with Sport Positive Summit for the inaugural BBC Green Sport Awards, celebrating individuals and organisations from across the globe who are actively contributing to a more sustainable future through their sporting profile and practises.

The other nominees for the Ambition and Impact Award are McLaren Racing, SailGP and Southampton Football Club.

On those recognised for a Green Award, BBC Sport said: "Passion fuels sport, and with so much positive action being taken to keep the sports industry sustainable, we've put together a list of people and organisations who are combining these passions to drive change and promote a greener future."

The winners across the Awards' four categories will be announced on the BBC Sport website on Tuesday 4 October 2022.