Carlos Sainz Snr. on preparations for NEOM Island X Prix double-header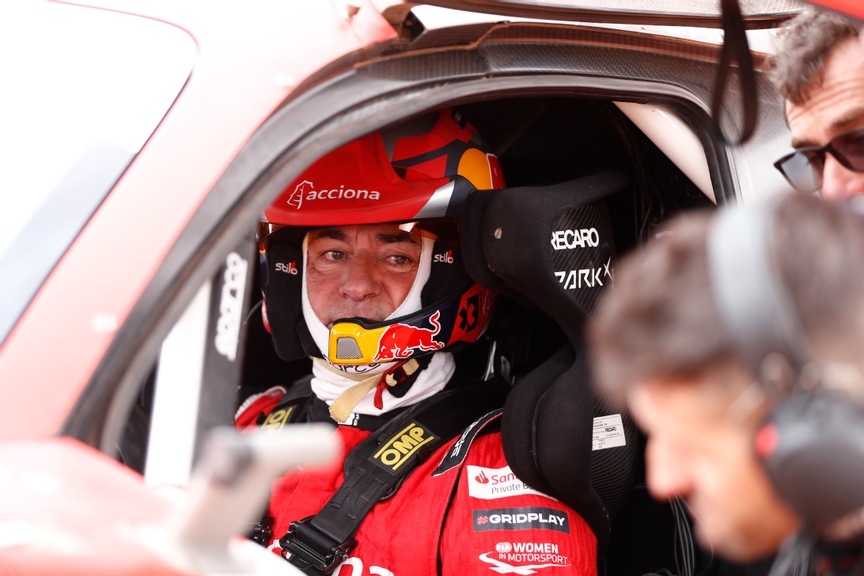 The ACCIONA | SAINZ XE Team came away from the season opener in Saudi Arabia with their best result in Extreme E to date.
A strong weekend saw Carlos Sainz Snr. and teammate Laia Sanz secure the second step on the podium, having led for most of the Desert X Prix Final.

To further build on their performance, the ACCIONA | SAINZ XE Team took part in two days of testing in Spain towards the end of June. This test also provided a good opportunity to work on the new FOX suspension, which is now a standard component of the series and brand-new from the Sardinia double-header onwards.

After coming so close to a maiden victory in NEOM, Sainz Snr. looks back on what he and the team have learned as they prepare to take on the NEOM Island X Prix I and II, co-organised by the Automobile Club d'Italia and Regione Sardegna, this week.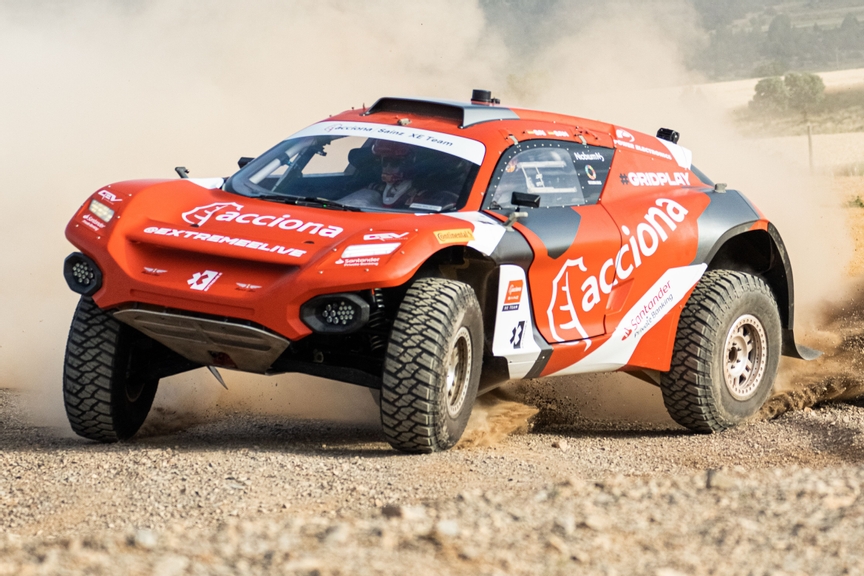 Extreme E: How prepared are you feeling coming back to Extreme E after the four-month break?

Sainz Snr: "We are really looking forward to going to Sardinia and to start competing again after this summer break. There are a lot of new things in the car, the whole suspension in fact.

"We have done quite a good test and now we are looking forward to the event. We know the terrain a little bit from last year. The track was rough and difficult, so hopefully, we can have a good run, unlike last year, when we had many problems."

XE: Looking back on NEOM, how did you feel the season opener went for you and your team?

Sainz Snr.: "We were really pleased with the first round. We nearly won in Saudi Arabia and in the end came in second place. Laia and I felt more comfortable and confident than last year going into the season and after the recent test we have done we are really looking forward to this double header. Hopefully, we can stay on the podium.

"We are really excited about the second place we achieved, and we will try to improve or at least match that result, so it will be important to be more consistent than last year"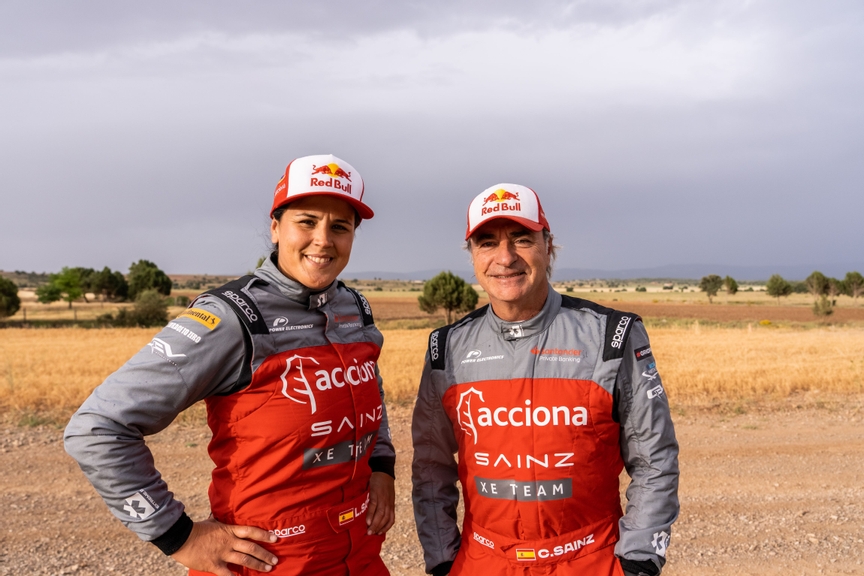 XE: You've mentioned that the team have been testing, how did that go?

Sainz Snr.: "We have done a couple of days of testing in the last two weeks and apart from that, of course, I have also been following a bit Formula One and the development of my programme with Audi for the next Dakar.

"The summertime is a very pleasant time of the year for us, so hopefully, we can have a nice summer. Apart from that, nothing special, just trying to stay in good shape".

XE: What new challenges are you expecting from Extreme E's first double-header event?

Sainz Snr.: "I am sure that this double-header will be a good challenge. We need to understand how the second event is going to be. I don't know if there will be some changes because it would be interesting to have something new for the second event. But we are well prepared and looking forward to it. It is a very important part of the season".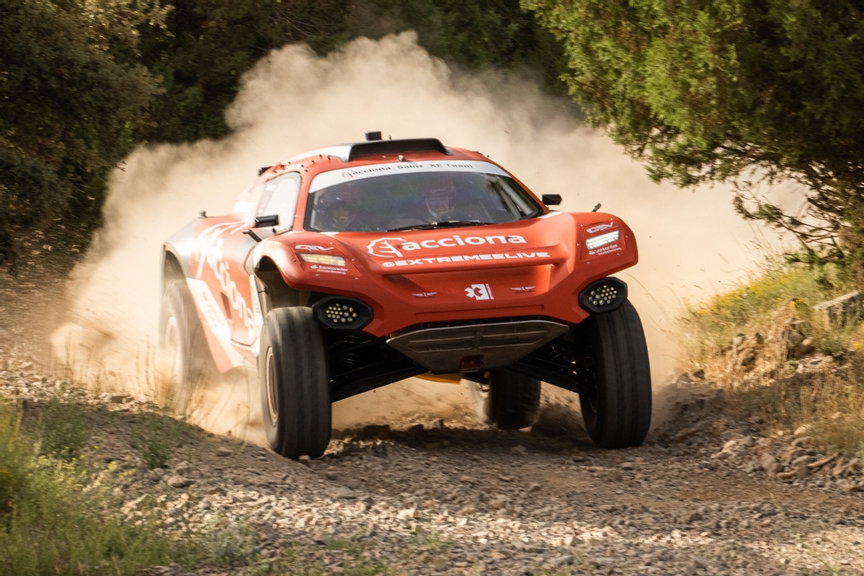 XE: How do you remember the Island X Prix last year?

Sainz Snr.: "Last year's event in Sardinia was extremely difficult. We found ourselves in a terrain that was bumpy and very tough on the cars. We saw many complications and difficulties. We are happy where we are. We have some new parts in the car and I am confident that everything will be smoother than last season".

XE: As you return to Sardinia, what is your objective this time around?

Sainz Snr.: "I think our objective is obviously going to be to try and fight for the win as we did in the last race. Going into the first event we will concentrate and try to have a clean event, do our job and finish the race well, and then we will have time to concentrate on the second event. We are heading into a very important part of the championship and hopefully, we can come out of Sardinia with a good amount of points".