Extreme E reveals unique 'all hands on deck' livery for Season 2 show car
Sport for purpose electric racing Championship, Extreme E, has unveiled its unique livery for its Season 2 showcar to help raise attention and awareness of the climate crisis.
The Season 2 show car livery will be revealed publicly at Expo 2020 Dubai this weekend (Saturday 12 February 2022).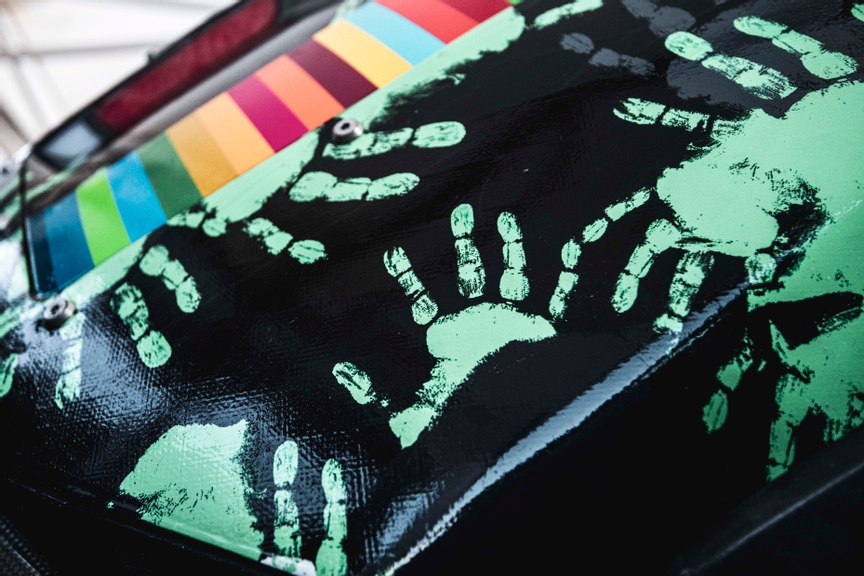 The new livery concept for the ODYSSEY 21 has been designed with hand prints wrapping and covering the car's surface demonstrating the real spirit of the series' pledge to 'tackle climate change through sport'.
The names of all Extreme E employees, who worked tirelessly to deliver the series' inaugural season in 2021, also feature on the car, demonstrating the importance of collective working to help fight climate change.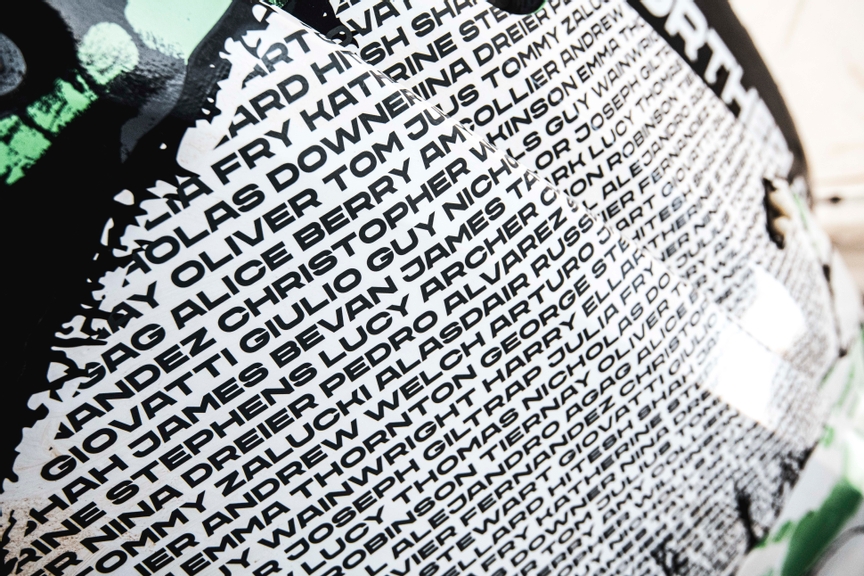 Heading into its second season, Extreme E has an incredible energy to get involved in combatting the climate crisis and, as the new livery underlines, is not afraid as a Championship to get its hands dirty to raise awareness and shine a spotlight on the climate issues that need to be confronted.
Ali Russell, Chief Marketing Officer at Extreme E, said: "The new livery for our Season 2 showcar is striking and evocative, and it delivers a powerful message on behalf of the Championship.
"Extreme E's goal is to race in areas where we can make a difference and be inspirational to our audience, utilising an incredible set of sports men and women and scientists and providing a platform which educates and inspires. This is one race we can and must win, together, and it requires all hands on deck, as this livery demonstrates."
Extreme E has recently published its first Sustainability Report, including its carbon footprint for Season 1. The Report shows that the Championship was carbon neutral in its first season, with 8,870 tCO2-e emitted during Season 1 (1,774 tCO2-e average emissions per race). Its Season 1 carbon footprint was offset by investing in environmental certificates for a wind farm Patagonia, Argentina.
Click here to access the full Extreme E Season 1 Report and Executive Summary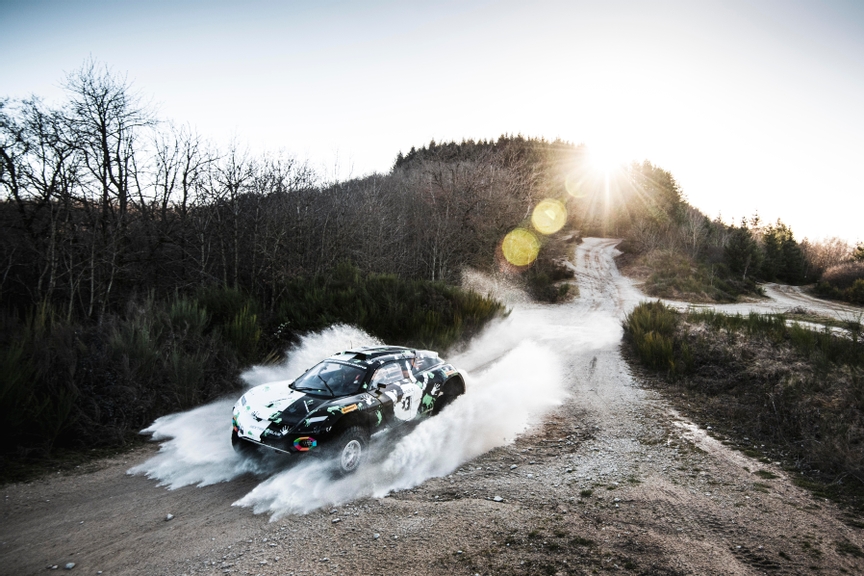 Building on the success of its debut year in 2021, Extreme E Season 2 ' The Race For the Planet' promises to captivate on and off track on a whole new level, whilst delivering on its overall purpose to tackle climate change through sport, starting with the Desert X Prix in NEOM, Saudi Arabia, 19-20 February.