Extreme E teams up with INTERprotección as Official Insurance Broker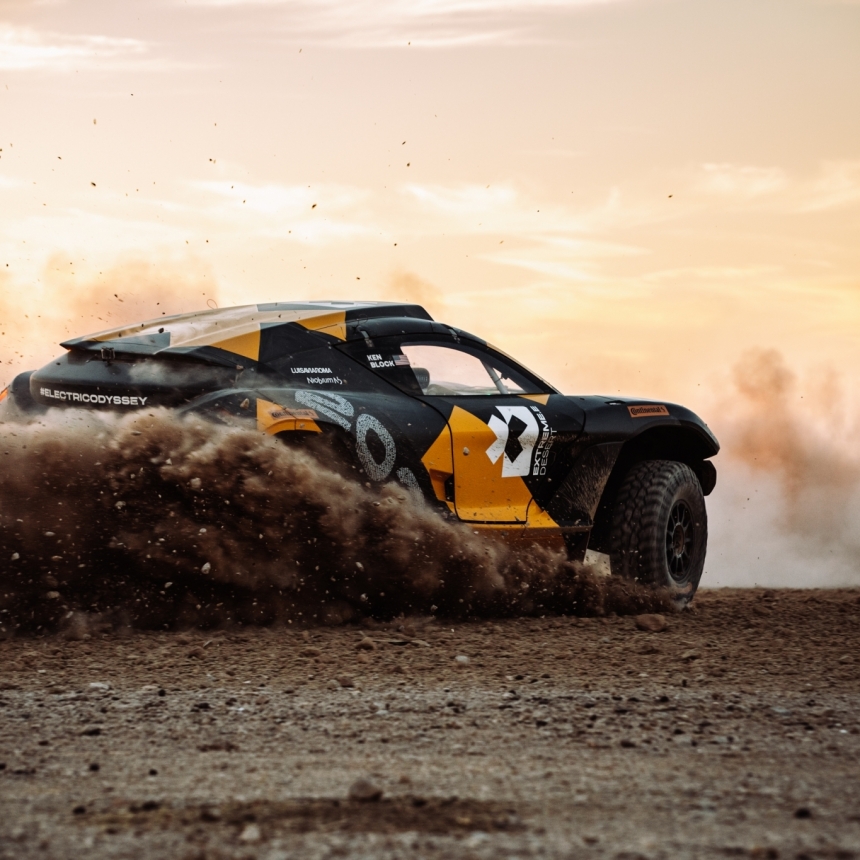 Extreme E, the pioneering new electric off-road racing series, has announced that it's joining forces with INTERprotección as a supplier, partner and Official Insurance Broker of the series.
The largest insurance broker in Mexico is the latest partner to be added to Extreme E's ever-expanding partnership portfolio. INTERprotección is a recognised name in the LATAM region and is revolutionising the way people think about insurance, making it easier, and faster, to be protected and feel supported to enjoy the thrill of life.
INTERprotección is an expert in insurance, reinsurance and surety brokerage with more than 20 million individual policies and over 5,000 corporate clients. The company has also recently launched an innovative digital platform that is transforming the world of insurtech.
Alejandro Agag, Founder and CEO of Extreme E, said: "It's great news to welcome on board INTERprotección as Official Insurance Broker of Extreme E. Both companies are driven by a desire to change the game and share the same core values to innovate. Through our efforts with Extreme E, we're pioneering a new category of sustainable motorsport, while the work that INTERprotección is doing is disrupting the insurance market in the LATAM region. I look forward to working closely with INTERprotección during our inaugural season."
Juan Ignacio Casanueva, Chairman of the Board of INTERprotección, said: "Our distinct and disruptive view of insurance has distinguished INTERprotección for over 40 years, making us the leading broker company in Mexico. And our time requires more than ever to create new ways of contributing to build a safer and happier world. That's why we are incredibly happy and honoured to be partnering with Extreme E, raising awareness about solutions to climate change problems and hopefully inspiring others to challenge themselves and to dare to see things differently and to help."
This isn't INTERprotección's first foray in electric motorsport, having been a local partner for the previous three editions of the Formula E Mexico City E-Prix at the Autódromo Hermanos Rodríguez.
The first season of Extreme E gets underway this weekend in the AlUla region of Saudi Arabia on 3-4 April. The Desert X Prix will showcase the all-electric SUV – ODYSSEY 21 – as well as the skills of the star-studded Extreme E driver line-up, which includes Jamie Chadwick, Sebastien Loeb, Jenson Button, Carlos Sainz and Molly Taylor.
The cars are capable of accelerating from 0-62mph in 4.5 seconds at steep gradients of up to 130 per cent. Each team consists of two drivers, one male and one female, who changeover midway through the race. The knockout style race format in Extreme E will ensure action all the way to the finish line.
To reduce the environmental impact of the championship, the Extreme E cars will be moved and transported to each venue on board the St. Helena. The former Royal Mail ship has recently been renovated and will act as the floating paddock and hub for race operations.