Extreme E partners with MindProber to measure fan engagement with biometrics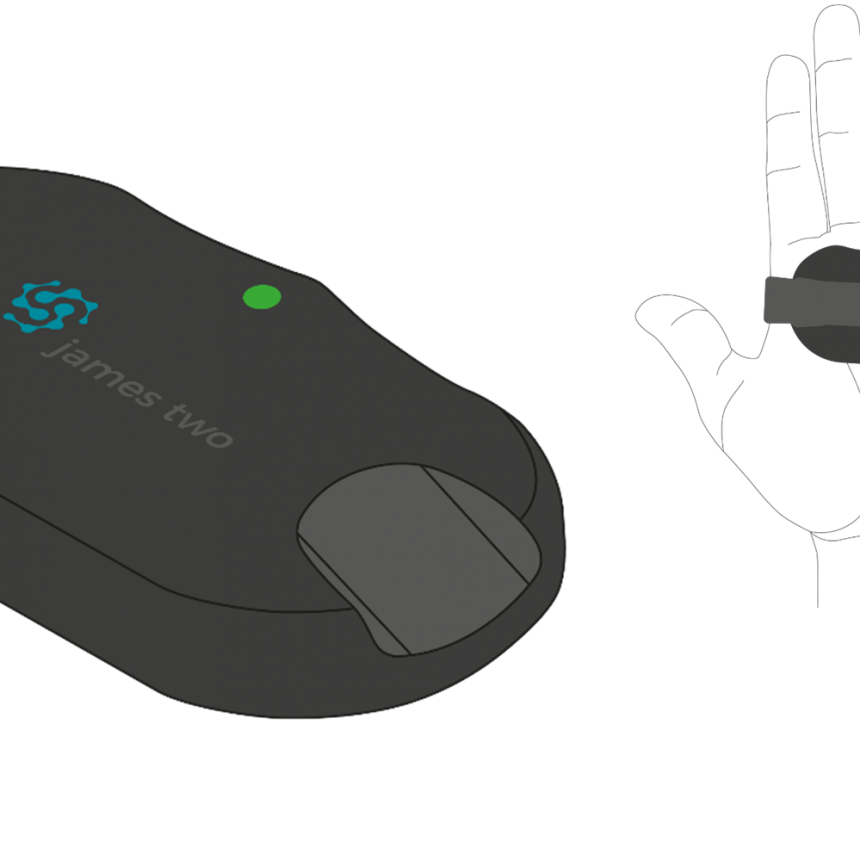 Extreme E, the new electric off-road racing series, has agreed a partnership with biometric media testing platform MindProber in a bid to better understand how fans engage with their live coverage and put them at the centre of decision making as the series develops.
MindProber's technology uses discreet, hand-held sensors to gather high-quality galvanic skin response signals (a neuroscientific measure of emotional engagement) from fans in their own home as they watch the races. The resulting data delivers a completely implicit understanding of how fans engage with Extreme E racing and offers insight into how everything from camera angles and commentary to rules and technical regulations can be optimised for the ultimate fan experience.
Ali Russell, Chief Marketing Officer, Extreme E, said: "We are really excited to use Mindprober's technology to better understand our fans. As a sport without spectators on site, our digital proposition is our key way of communicating so it's imperative we get it right and provide the ultimate fan experience. I'm looking forward to seeing the data following our first X Prix in Saudi Arabia from 3- 4 April and what content best engages our audience."
Joe Timson, Chief Revenue Officer, MindProber, said: "We've been following the development of the Extreme E series for some time and it's hugely exciting for us to be involved with such an exciting and important new sport. The inherent excitement of the series format and the significance and importance of the underlying ethos makes Extreme E an ideal partner for MindProber both in terms of the business value our methodology can deliver and our shared values as a business. I can't wait to see how things progress from here."