Extreme E expands Chinese reach with Toutiao partnership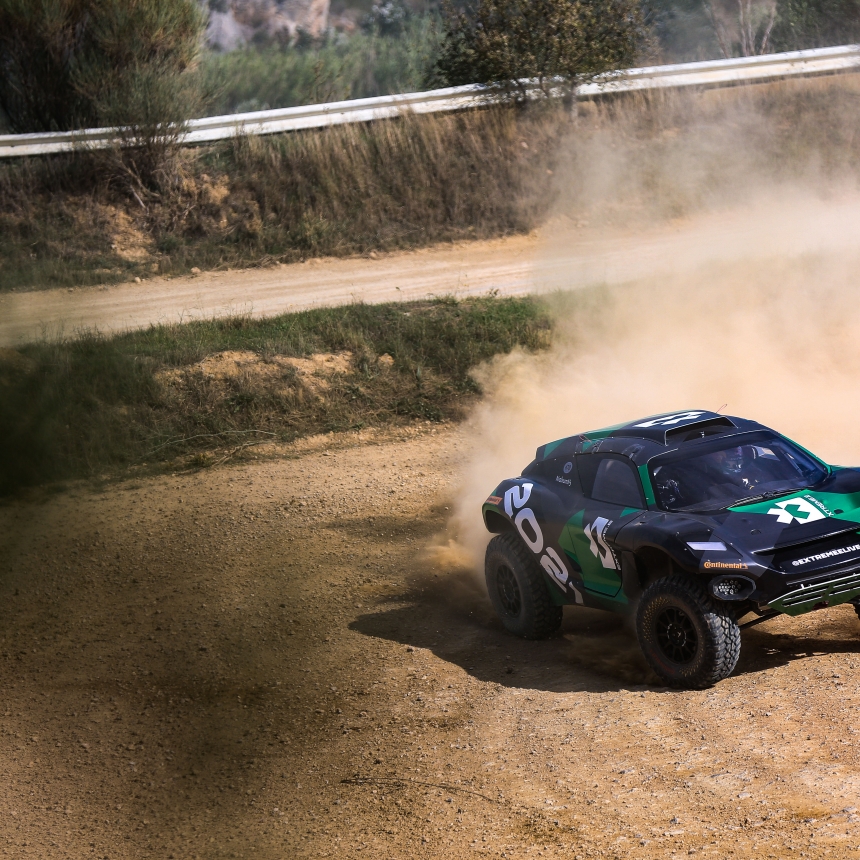 Extreme E, the innovative electric off-road racing series, has confirmed a partnership with Chinese news platform Toutiao.
Launched in 2012, Toutiao, which directly translates to 'headlines', is one of the largest and most popular content discovery and creation platforms in China. It uses AI algorithms to generate an endless story feed for its 120 million daily users, who can select which news topics are of interest, for example sport, technology and environment.
Extreme E will feature on the platform sharing news of its unique motorsport proposition from live racing to feature style pieces on teams, drivers and its Legacy Programmes that will leave a long-lasting positive effect at its five race locations.

Ali Russell, Chief Marketing Officer at Extreme E, commented: "This is a fantastic digital collaboration, which will help us reach our Chinese fans directly through their mobile news feeds.
"Extreme E is an exciting new motorsport, unlike any other, showcasing electric racing, adventure and environmental issues in some of the most challenging environments on the planet. China is home to the largest market on the planet for electric vehicle sales, and Toutiao will help play an important role in keeping our audiences up to date with the latest news."
Yong GAO, Head of Sports at Toutiao added: "Extreme E is a brand-new racing series featuring electric SUVs, which is expected to bring about a new experience of speed and passion. We are glad to work with Extreme E to promote this ground-breaking event. Motor racing content is highly-welcomed on Toutiao and its digital platform Xigua Video. We are set to work closely with each other to provide premium content to motor racing fans in China."
Extreme E is a sport for purpose focussing on three key pillars; sustainability, electrification and equality. Teams will be competing in an electric SUV named ODYSSEY 21 in five environments all negatively impacted by climate change. As part of the championship's commitment to equality, teams will have to field one male and one female driver.
Further sporting, broadcast and partnership announcements will follow in the coming weeks.