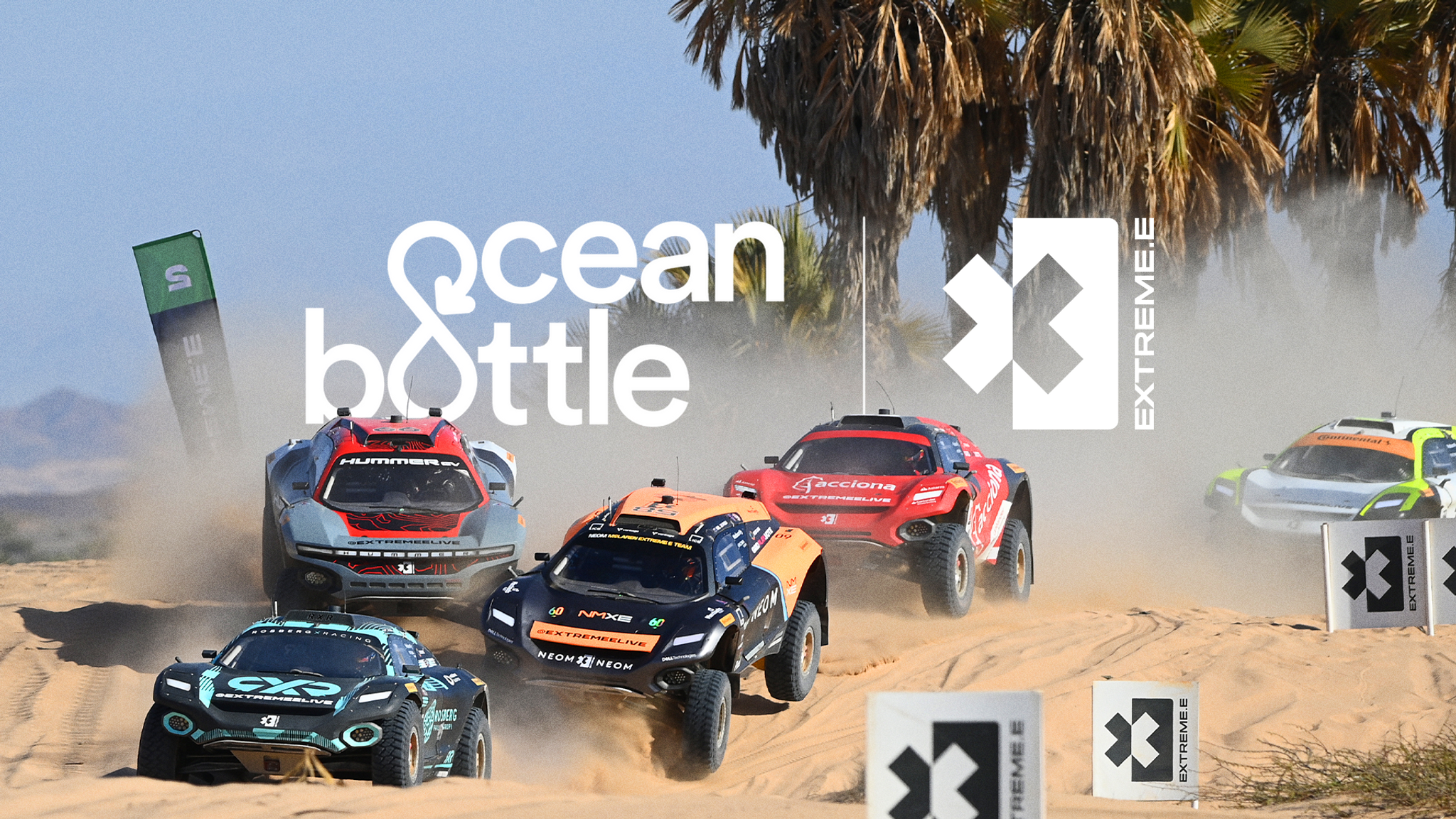 Extreme E announces new partnership with Ocean Bottle to reduce ocean plastic
The partnership will commence ahead of Extreme E Season 4 next year.

Since launching in 2019, ecological-conscious reusable bottle brand Ocean Bottle has prevented over 10 million kgs of ocean-bound plastic from reaching our oceans. With the sale of each Ocean Bottle, 11.4kg of plastic (the equivalent of 1,000 ocean-bound plastic bottles) is collected globally, in coastal areas where plastic pollution is most prevalent.

Plastic currently accounts for 85 per cent of all marine litter and is on track to triple by 2040. Ocean Bottle helps to fund plastic collection centres in Brazil, Egypt, Ghana, India, Indonesia, the Philippines, with 372 communities benefiting from a formalised waste management infrastructure.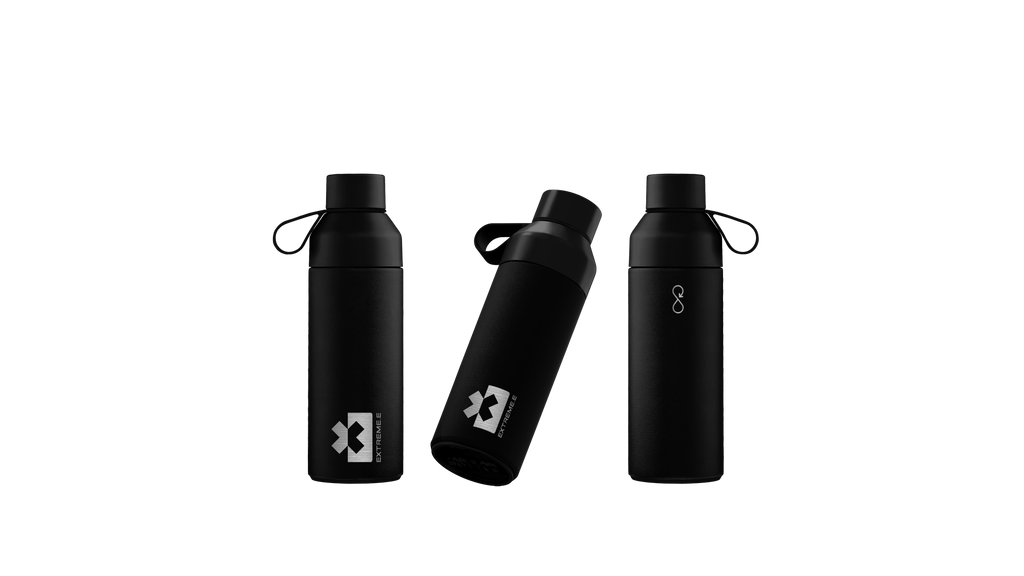 Extreme E has purchased an initial 250 bespoke versions of the BOB bottle range, which is the equivalent to the removal of 250,000 ocean-bound plastic bottles. Throughout the course of the partnership and its shared ethos, Extreme E and Ocean Bottle are aiming to reach the target of removing the equivalent of 1,000,000 plastic bottles as part of joint environmental commitment towards the climate crisis.

The bottles come embedded with an NFC enabled smart-chip, which allows owners to register the bottle to the Ocean Bottle Mobile App to further fund the collection of ocean-bound plastic (for free) each time a refill is registered, thus delivering positive steps towards climate action.

Ali Russell, Managing Director at Extreme E, said: "I am delighted to announce our new partnership with Ocean Bottle. They are an award-winning company with strong commitments towards delivering environmental solutions and positive action, and it is great to partner with them for our upcoming fourth season.

"Extreme E has a shared environmental focus with Ocean Bottle on reducing emissions and combatting the climate crisis, with driving innovation at the forefront of this partnership. It is great to work with Ocean Bottle to remove a quarter of a million plastic bottles from our oceans as part of this agreement, and we look forward to exploring further opportunities to deliver more climate-friendly initiatives as part of our collaboration."

Will Pearson, Ocean Bottle co-founder, said: "Beyond the incredible impact already created by this partnership, Extreme E and Ocean Bottle share the deepest connection through our joint sustainability purpose. Creating social and environmental impact solutions is why we both exist and we're proud to stand alongside Extreme E and their partners in this joint objective."