Extreme E set to make TV debut on Channel 4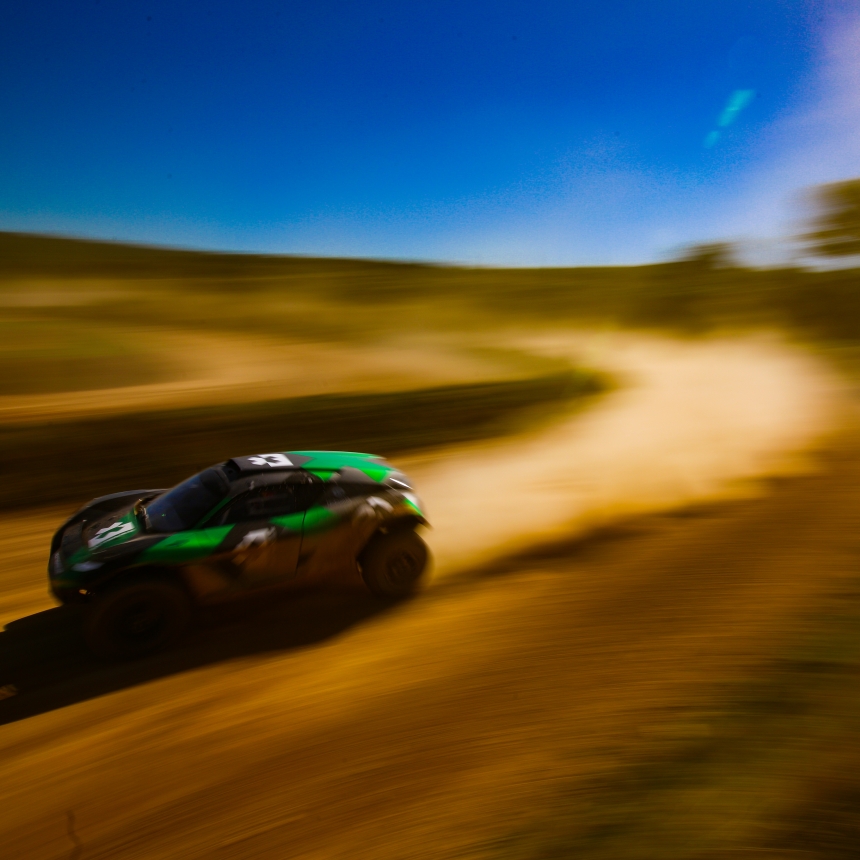 Extreme E, the all-new electric off-road racing series, will make its TV debut this week with the first of its three-part documentary series airing on Channel 4 in the UK, and Eurosport across Europe.
The first episode is titled 'How to Build a Racing Car' and will be on TV screens across the UK on Thursday, 25 June, after Gogglebox on Channel 4, closely followed by the opportunity to view any time on the channel's online streaming service All4. It will then be shown on Eurosport at 2200 on the evening of Sunday, 28 June.

The first episode goes behind the scenes to show how Extreme E and its partners Spark Racing Technology, Continental Tyres and Williams Advanced Engineering, have created the ultimate electric SUV - the Odyssey 21. The E-SUV has been designed and engineered to not only withstand high speed, but also some of the toughest terrains in the world.
The five-event Extreme E series commences in early 2021 and the races will take place in some of the most remote and formidable locations including Arctic, Amazon Rainforest, Desert and Coastal, all of which have been dramatically affected by climate change and environmental issues. And this is the focus for episode two named 'Making Tracks,' which is a look at how Extreme E has found its remote locations and their stories.
Episode three, 'The Electric Future', focusses on the role of electric vehicles in the mission for a low carbon vision for the planet.
Ali Russell, Chief Marketing Officer at Extreme E, said: "I'm thrilled to see Extreme E making its TV debut on Channel 4 and Eurosport this week. As we build towards Season One, we are looking to give our fans a real insight into the championship before we go racing next year.
"The three episodes capture all the key moments of the last 18-months since we launched the idea of Extreme E and give audiences a real feel for the car, the locations and electric mobility moving forward.
"I'm really pleased with what our production team has achieved. It's a really interesting watch, and I can't wait to see the response."
National Geographic recently confirmed it will broadcast the documentary series in the Fall of this year.
Extreme E continues to gather momentum ahead of its inaugural 2021 season, with top teams and drivers signed up to compete in a futuristic, fast paced sporting format being likened to Star Wars Pod Racing Meets Dakar Rally.
Global broadcasters confirmed to show the live race action and highlight shows during Season One include: BBC (UK), FOX Sports (United States, Canada and the Caribbean), FOX Sports Asia (Southeast Asia), FOX Sports Australia, Mediaset (Italy), Sony India (Indian subcontinent), TVNZ (New Zealand), RTM (Malaysia), Dubai Sports (Middle East), RDS (Canada), China Sports Zhibo.tv (China), RTL 7 (The Netherlands) and BTRC (Belarus).