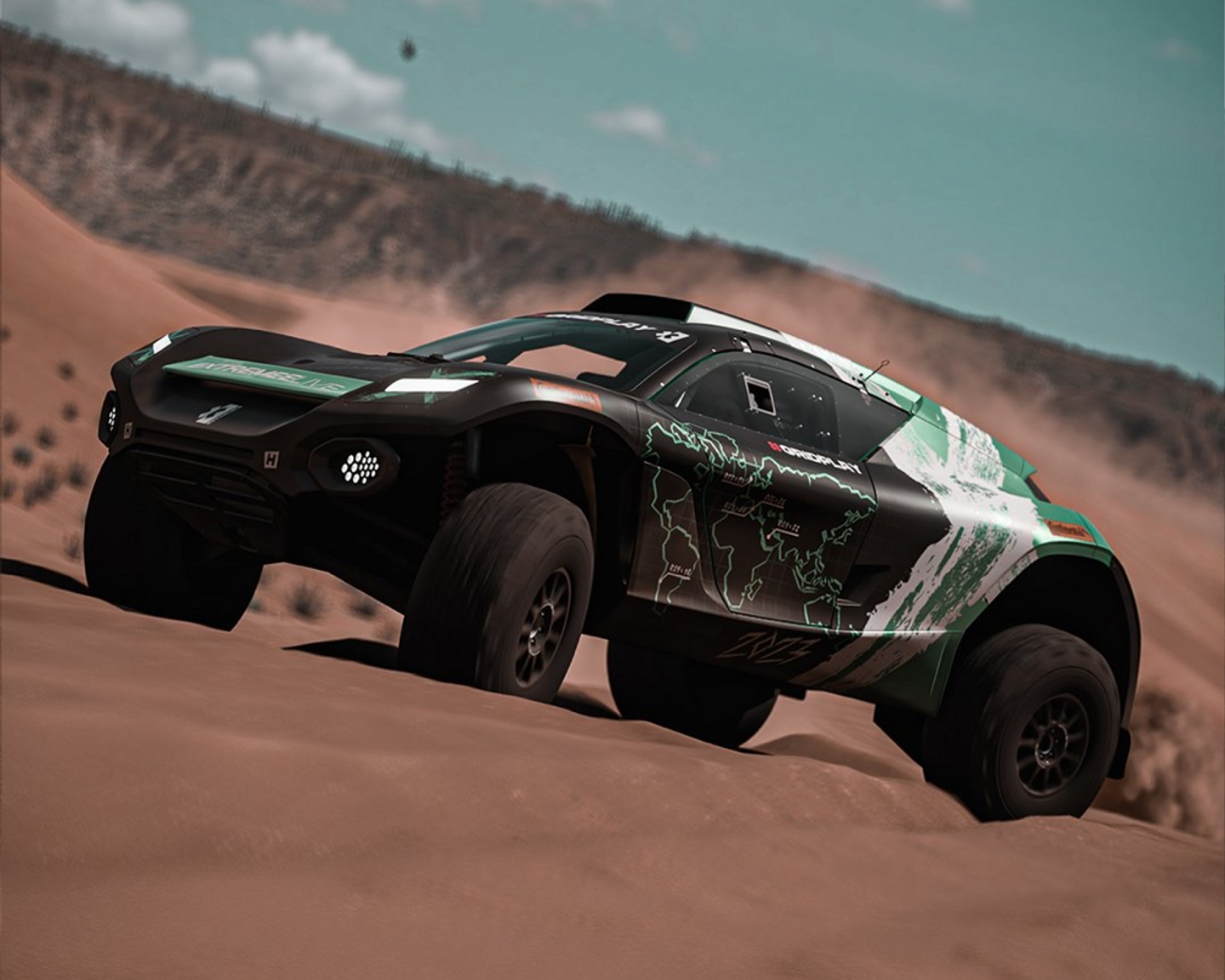 Fan designed ODYSSEY 21 livery to feature in Forza Horizon 5
As Extreme E's Official Gaming Partner, Turn 10 Studios has the license to the ODYSSEY 21 e-SUV and access to the teams' liveries to inspire the in-game designs.

Players can complete events and challenges to unleash their off-road racer, unlocking unique variants of ODYSSEY 21s which represent each of the teams and gear up for the off-road trails ahead with Extreme E race suits. Players should also keep an eye out for Extreme E themed collectibles and billboards.

With numerous entries across Forza Horizon 5 social platforms, the team chose Rodrigo Hermoso's entry. The winning design now features in the game as an official livery, available to users by sharing code 109 271 380 on the X44 Extreme E car.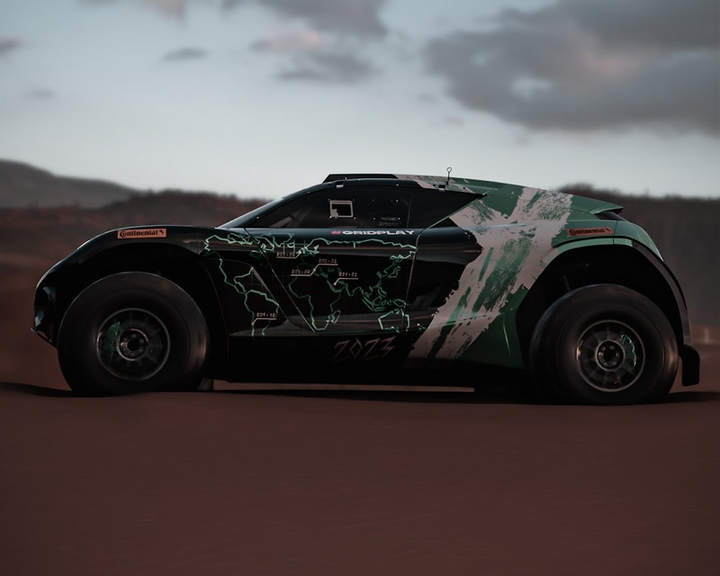 Just as Extreme E travels to spectacular, remote locations in the real world, Forza Horizon 5 is set in some of the most diverse landscapes ever seen in an open world racing game, including a living desert, a tropical jungle, and a towering snow-capped volcano, all in an authentic and vibrant depiction of Mexico.

The partnership with the pioneering off-road championship also inspired each season of the Festival Playlist in Series 10, shaped to reflect the real-world Extreme E Season 2 calendar with new challenges and Seasonal Championships which took drivers to different locations in Mexico.

Summer saw the 'Island X Prix' season, in which players raced along the east coast by Playa Azul; Autumn brought the 'Energy X Prix' to the city of Guanajuato; Winter accelerates the action to the 'Copper X Prix' Canyon; and finally, the competition heats up for the Spring finale as competitors race through the 'Desert X Prix' Baja in Dunas Blancas.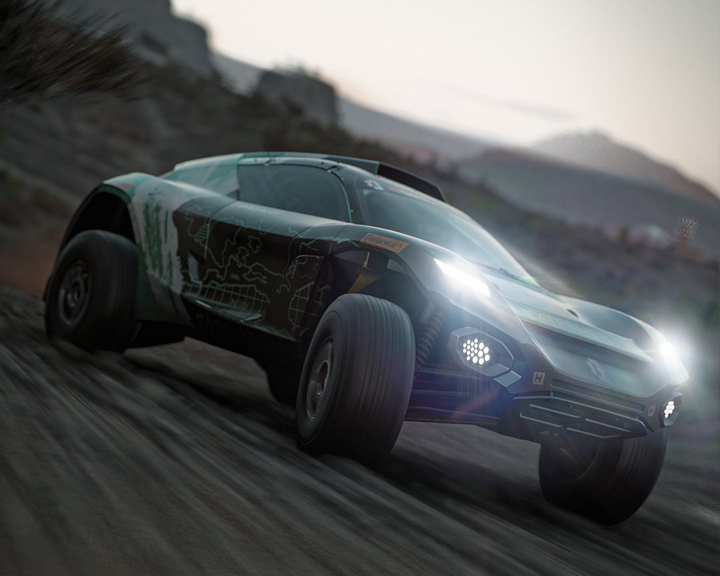 Forza Horizon 5 can be experienced on Xbox Series X|S, Xbox One, Windows 10, Steam, Xbox Game Pass, and phones and tablets via Xbox Cloud Gaming. For more information, please visit the Forza website.