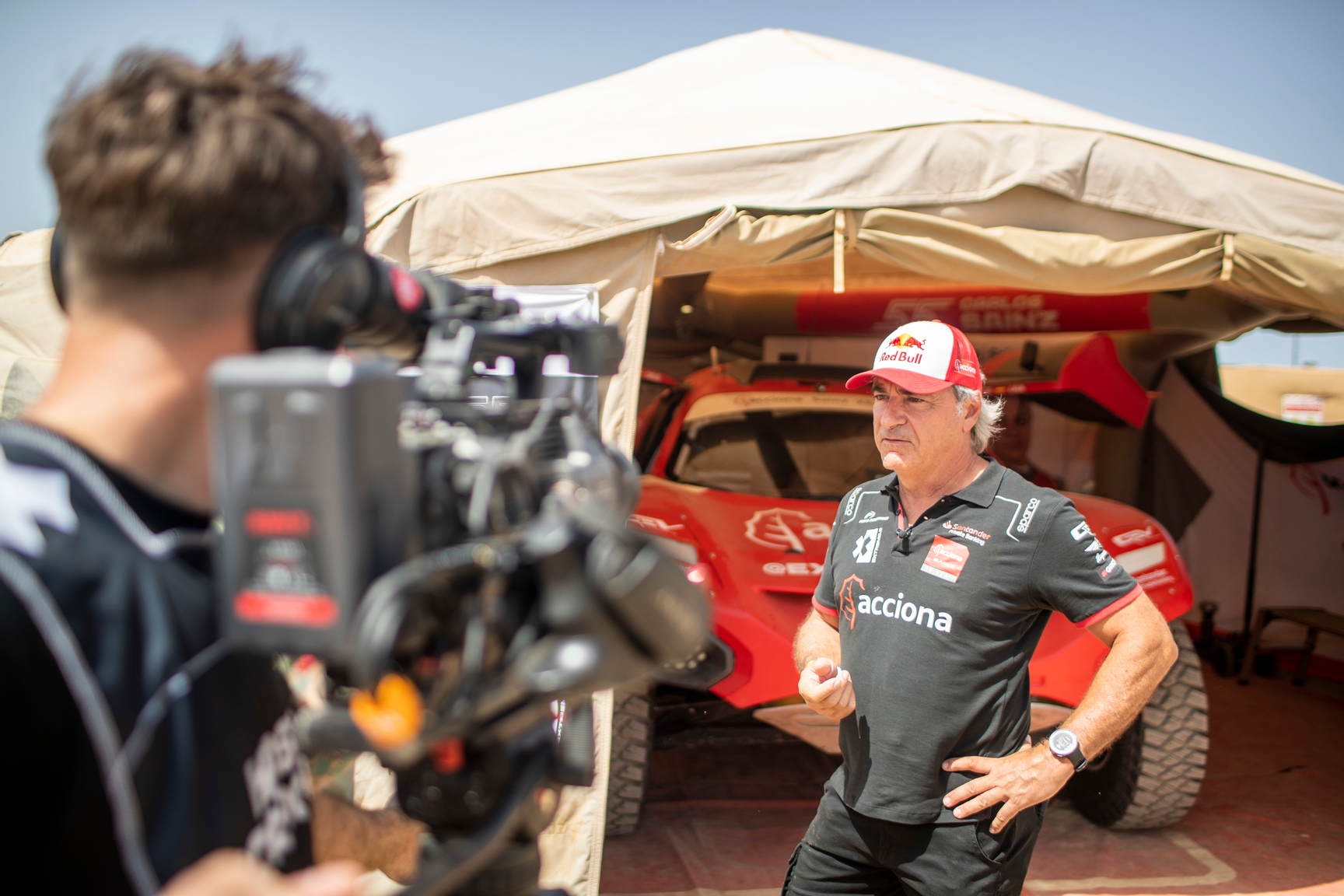 Aurora tops two categories at the Broadcast Sport Awards
Having been shortlisted in seven different categories, Aurora came away with the Sustainability Champion of the Year award and Young Talent of the Year, presented to Production Manager Kelsey Gallagher.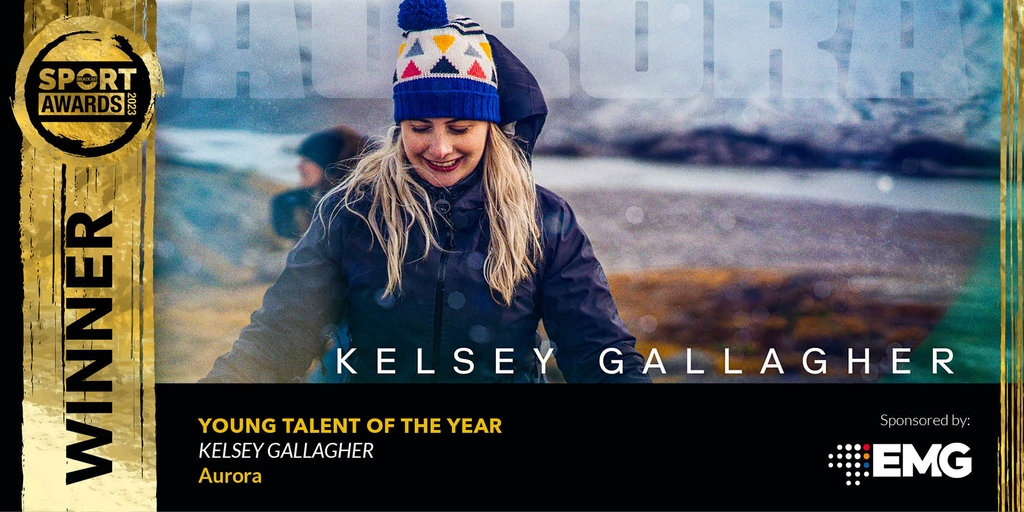 Ali Russell, Managing Director at Extreme E, said: "As a sport for purpose series, it's essential that we align ourselves with companies who share our core values, and Aurora's approach to sustainability is a crucial part of our work together.

"Aurora is a trusted leader in broadcasting and production, and they bring our unique sport and incredible race locations to life in ways never seen before. It is a truly impressive remote broadcast operation that reduces our organisations' carbon footprints and inspires our fans.

"To see Kelsey [Gallagher] receive the Young Talent of the Year award is also a proud moment. I've known Kelsey for ten years now, as she was part of the team that delivered the broadcast offerings for both Formula E and Extreme E. It has been amazing to see how she has progressed and it is really important to us that emerging talent is recognised."

Lawrence Duffy, Managing Director at Aurora, said: "It means the world to us, and should mean a lot to everybody else in the room. It is a super important part of our industry and something that everybody must pay more attention to. We are thrilled not just on behalf of Aurora but everybody here at the Broadcast Sport Awards, because we're all working hard to do our bit."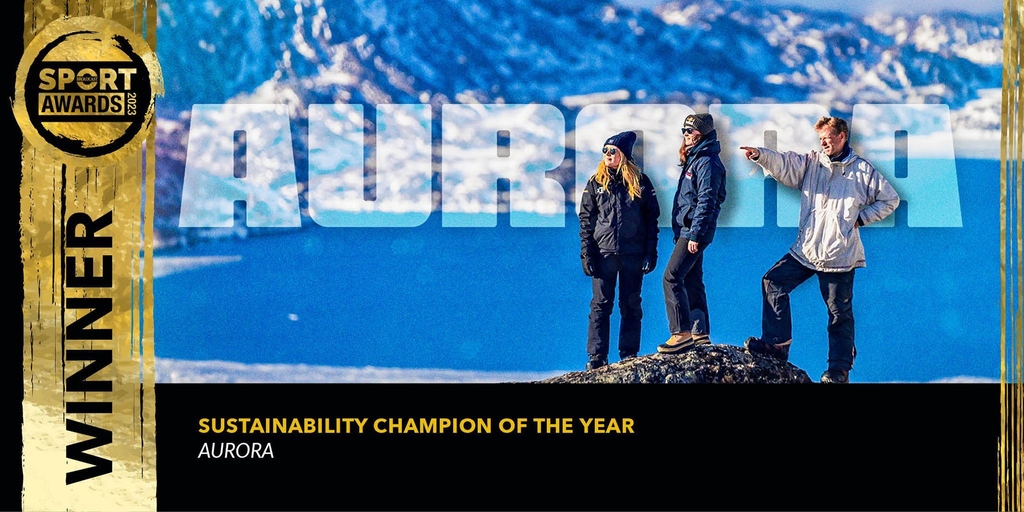 Aurora is central in delivering Extreme E's world-first motorsport format. The championship's remote race locations, from the glacier in Greenland to the deserts of Chile and Saudi Arabia, all provide stunning backdrops for hybrid storytelling but also present their own unique challenges.

Extreme E's fully integrated content agency captures the racing through a cutting-edge mix of track, on-board and live drone cameras, as well as an innovative suite of data-driven and AR and VR graphics.

As a sport that is built out of social purpose, but with racing at its core, for Extreme E's partners to be receiving awards related to sustainability and young talent aligns perfectly with how the platform is promoting electrification, sustainability, and gender equality.