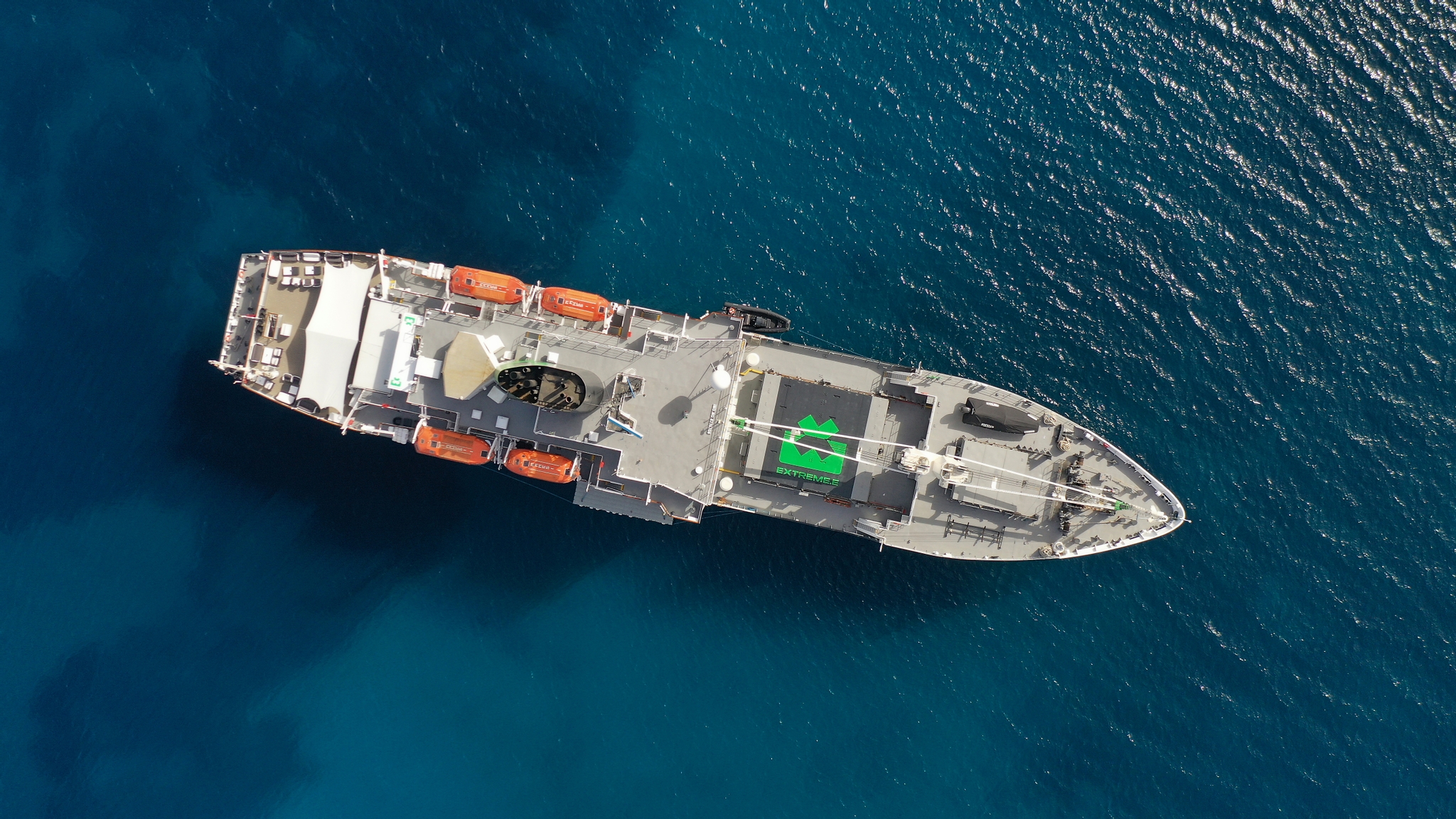 ALLCOT and Extreme E set sail on Active Offsetting for St. Helena
Active Offsetting is a novel approach to carbon management that enables organisations to continuously monitor and offset emissions as they occur, providing heightened accuracy and transparency in managing their carbon footprint.

Extreme E is already measuring, reducing and compensating its emissions in line with the Sports for Climate Action framework. ALLCOT's Active Offsetting Programme will allow Extreme E to go one step further by having more precision and offset the St. Helena's emissions in real time.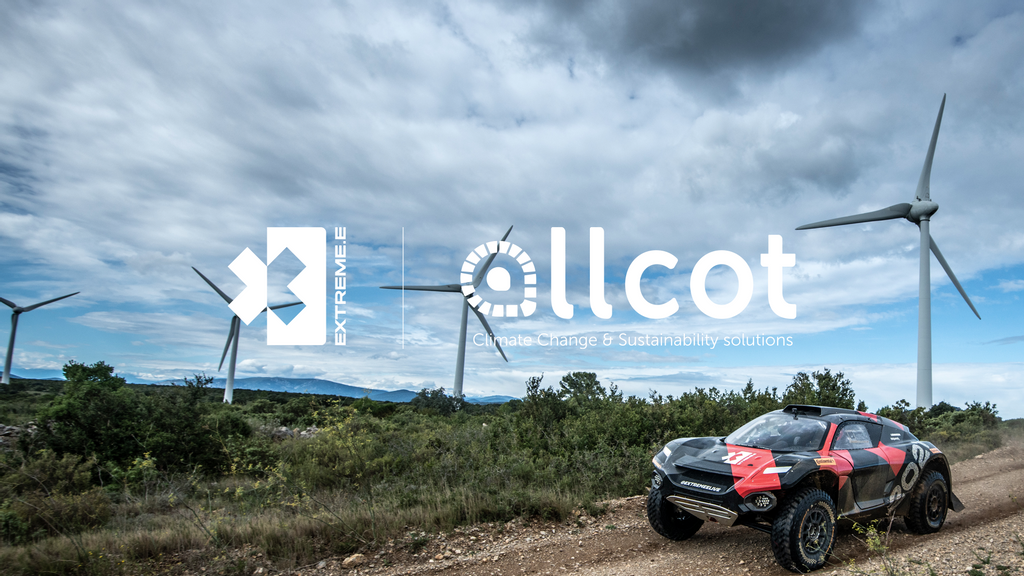 The active offsetting process involves collecting daily fuel consumption from St. Helena which is converted in Co2e - carbon emission equivalent. Using the daily carbon footprint data, the corresponding precise amount of carbon credits required for compensation will be instantly calculated. These credits are then automatically retired via a blockchain platform, leaving an immutable record of each transaction on the blockchain ledger.

This groundbreaking approach guarantees an unmatched level of transparency and traceability throughout the entire carbon offsetting process for St. Helena.

Additionally, regular reports will be generated by the system. These reports will provide comprehensive information on the St. Helena's carbon footprint, the number of carbon credits retired, and details about the selected carbon project associated with this initiative.

Developed by ALLCOT IO, the digital arm of ALLCOT, with the support and technical partnership of EcoRegistry and Senken, this solution presents an opportunity for a transparent monitoring, and compensation of emissions that can apply to a complete range of different activities and industries.

Scheduled to be deployed following Rounds 7 and 8 this weekend (16-17 September), when the ship is on its way from Sardinia to Chile, the pilot will run until the end of the year with the objective of starting again from the first event of Season 4 next year.

Alejandro Agag, Founder and CEO of Extreme E, said: "As a championship which aims to raise awareness of the climate crisis, we are conscious of our own impact on the environmental health of our planet. This initiative launched by ALLCOT is a significant one, especially as it is to be implemented aboard our race-travelling vessel, the St. Helena, and will be able to monitor its carbon footprint in real time.

"Extreme E and ALLCOT are on a shared journey to combat climate change, and sustainability developments using the most innovative technologies such as Active Offsetting are at the centre of this mission. The St. Helena's role in Extreme E is pivotal, and therefore utilising its offset carbon emissions and repurposing them positively matches our shared ambition to explore ground-breaking ways to reduce the environmental damage caused to our planet."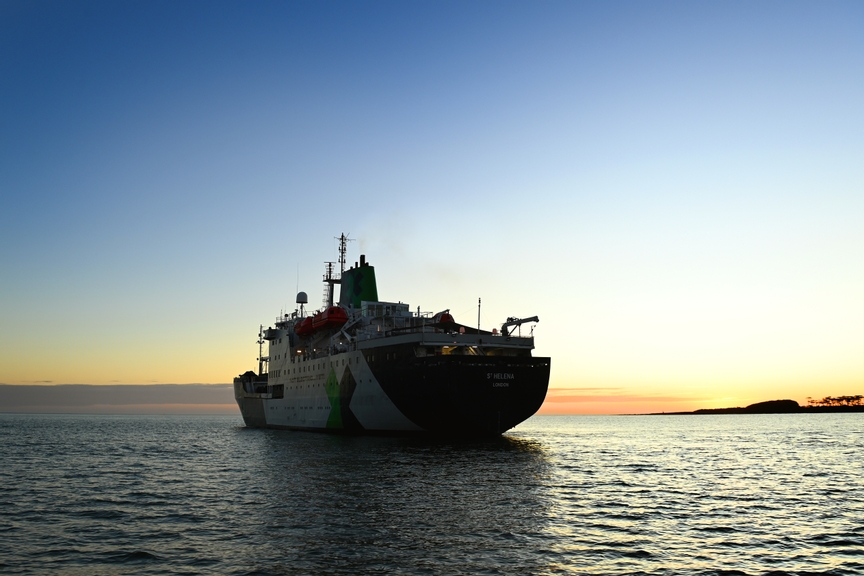 Alexis Leroy, Founder of ALLCOT and Co-Founder of ALLCOT IO, said: "This feature is a groundbreaking step forward in the fight against climate change, ensuring that everyone is informed, engaged and reactive. Technology associated with sustainability opens the door to impactful engagement from proactive organisations like Extreme E."

Raphael de Ry, Co-Founder and CEO of ALLCOT IO, added: "Motorsport has always been a fantastic testing ground for innovative solutions. Extreme E's approach with the St. Helena is already ahead of the curve. Combined with the opportunity to visualise emissions on a daily basis, Active Offsetting offers a great opportunity to monitor reduction initiatives and engage participants in a collective sustainable effort."