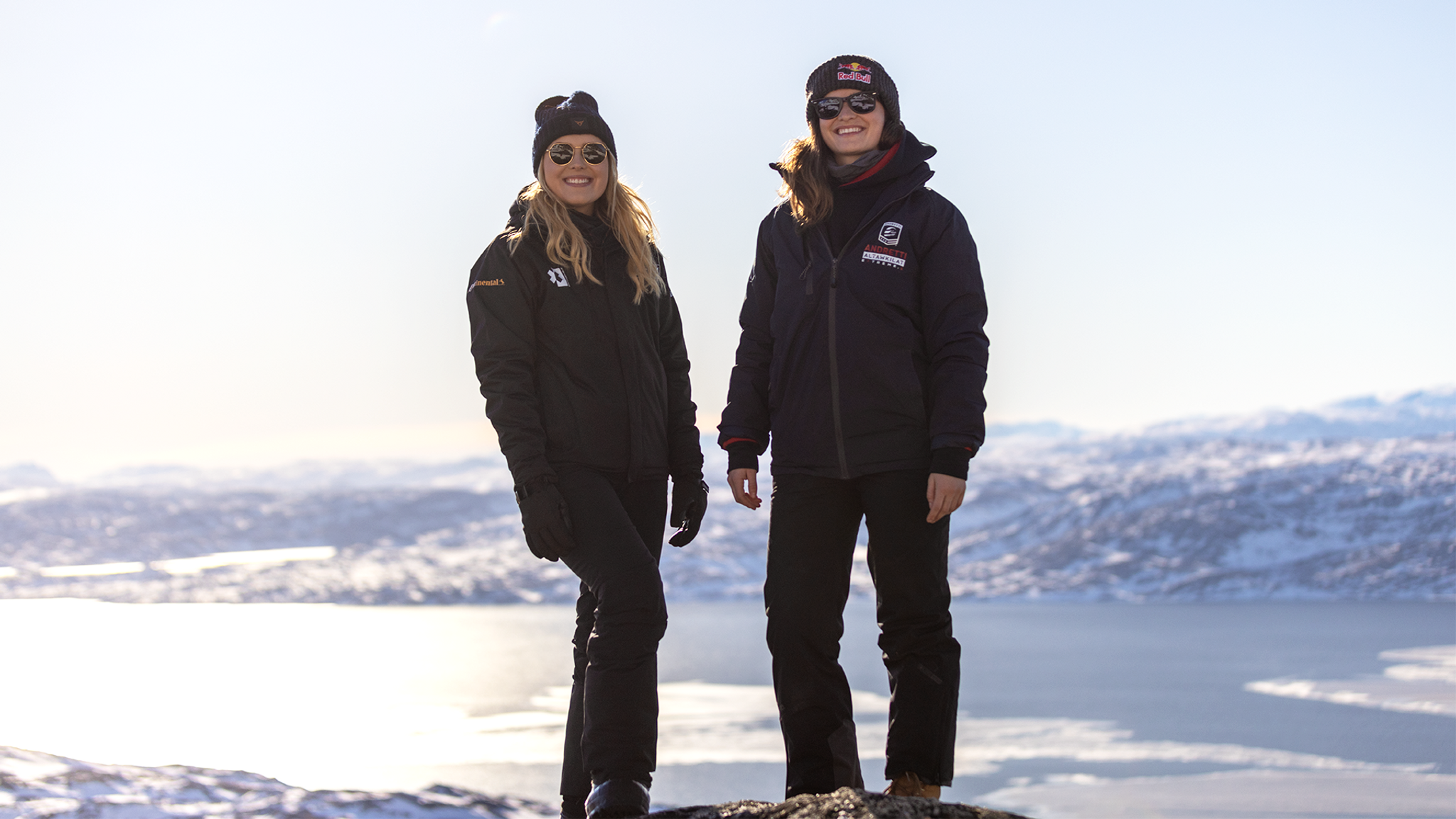 Extreme E expands Greenland Legacy Programme
The visit marked the championship's third time in Greenland. In 2022, along with drivers Kevin Hansen and Hedda Hosås, Extreme E revisited the base of the world's second largest ice sheet to see how much progress had been made since Season 1's Arctic X Prix.

Two years on from the first international sport's event in the Arctic circle, the melting of the nearby ice sheet still presents the single greatest threat to sustainable sea levels and to the people of Greenland.

Extreme E's Legacy Programme on the world's largest island is ongoing and consists of a series of projects at the local schools in and around the town of Kangerlussuaq as part of the championship's positive impact on the area.

The championship returned to Kangerlussuaq earlier this year to monitor the progress of its 2021 UNICEF education programme, taught in Greenlandic so that it was accessible to all. The programme has engaged 85% of Greenland's 8th to 10th grade students, inspiring young minds to become change agents for climate action.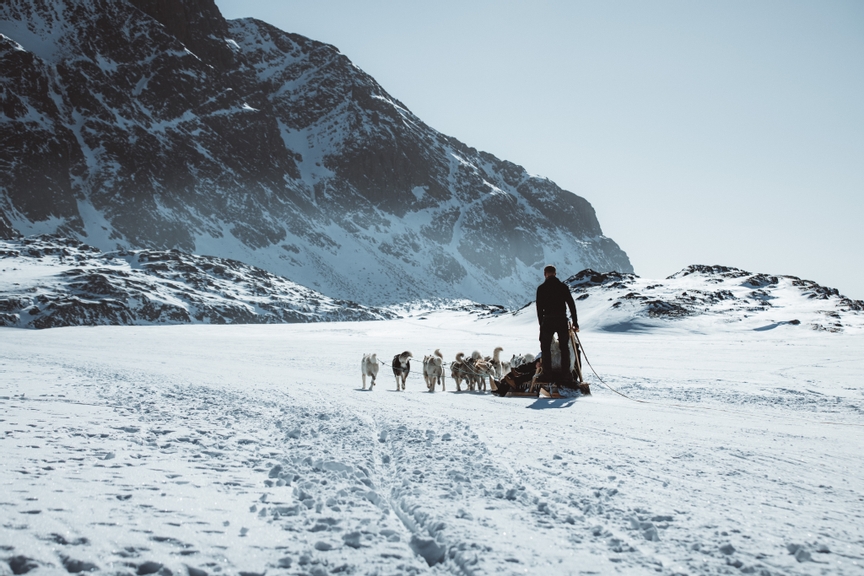 Among the other projects, the team visited the school where solar panels had been installed in partnership with XITE ENERGY Racing and myenergi in Season 1. Now home to 5kW ground-mounted solar array with an accompanying 5.2 kWh battery storage system, the school transitioned from diesel generators to being fully off grid running on solar energy.

Another key aspect of the Legacy Programme were the electric go karts presented to the school in 2021 in collaboration with the Danish Automobile Sports Federation (DASU), and the municipality of Qeqqata and Kalaanni Teknikkimik Ilinniarfik.

A karting programme was established last year with the help of Hansen and Hosås to further inspire children with green energy solutions and e-mobility.

As part of wider mobility awareness, the electric go-karts were moved to the town of Sisimiut this year, where Munnings and Andersson led a workshop and guided the students as they took on a makeshift track in their sustainably powered go karts.


Catie Munnings, Andretti Altawkilat Extreme E, said: "We've been explaining the bigger message behind Extreme E and racing, it's not just an individual sport. There is a teamwork aspect with engineers and mechanics and more, especially in building the championship and a successful race team.

"We've also been highlighting how our sport looks at climate change and how we work on Legacy Programmes in lots of different countries. I think that was new to them, I don't think they had seen that in motorsport before."

Klara Andersson, ABT CUPRA XE, said: "The school has a lot of focus on technology, and they really make the kids aware of climate change and the need for some adjustments – for example, electric go karts. It's a whole new chapter for the world to go electric, and it's great to play our small part in it.

"It was so fun to see all the young girls coming forward and wanting to drive as well. We had some great chats after, it was so nice to see their interest in motorsport."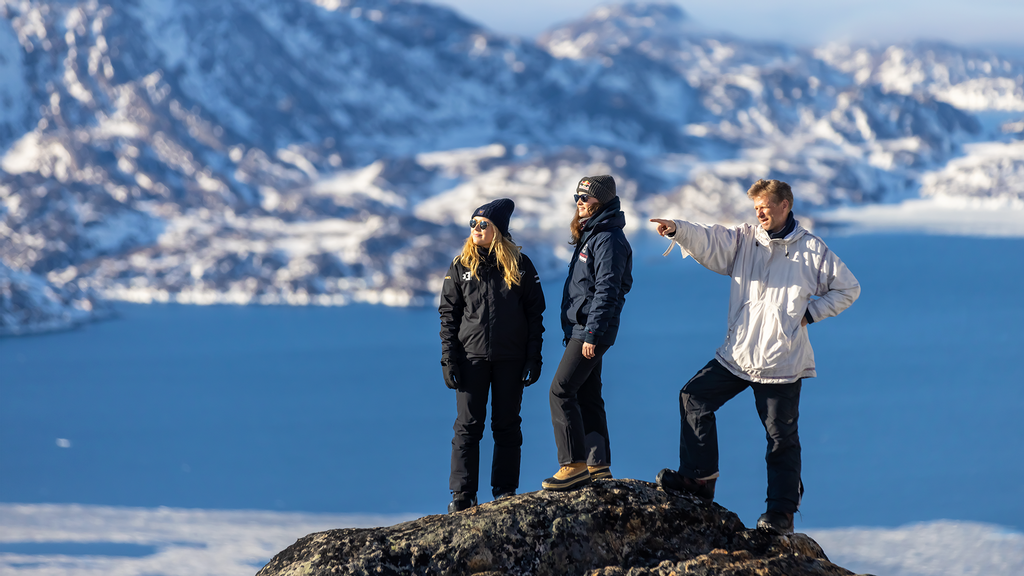 Munnings and Andersson also revisited the 2021 Arctic X Prix location. With direction from Professor Peter Wadhams, the drivers and Extreme E staff collected ice samples from the Russell Glacier to be analysed at the University of Turin for microplastics and potential wildfire ash particles.

Extreme E looks forward to making further progress in Greenland and continuing to build a positive legacy for the next generation there.